"I think social business is the most logical thing to do. If we had done that, we could reduce all our problems." Professor Muhammad Yunus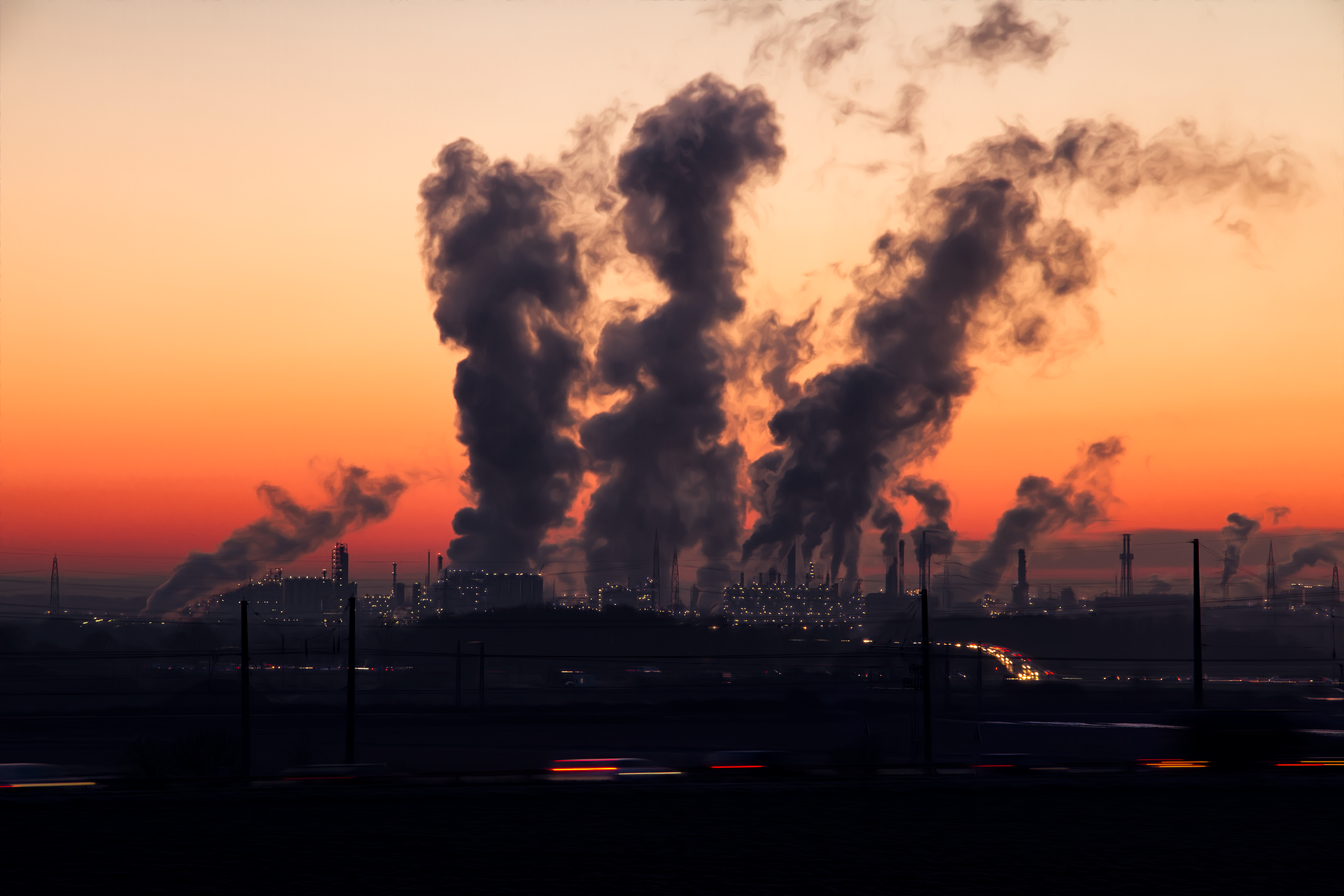 We have all heard the term "net zero" and the pledges and ambitions to reach this target by 2030. But what does this really mean? What role can social businesses play in achieving it?
Net zero means achieving a balance between the greenhouse gases emitted into the atmosphere and those taken out or captured. During the COP26 international climate conference in Glasgow, world leaders and governments pledged to secure a global net zero by 2030 and limit global warming to 1.5 degrees Celsius. By now, global greenhouse gasses are still rising steeply despite efforts to reduce and limit them. As a society, we need to do more to address our contribution to global warming. Even more, than individual citizens, businesses and industry have a crucial role to play if we are to avoid the harsh effects of climate change. To assume responsibility, companies need to start accounting, reducing, or limiting their carbon emission – ideally investing in capture or regeneration.
Nobel Peace PrizeLaureate Prof. Muhammad Yunus proposes in his book A World of Three Zeros: The New Economics of Zero Poverty, Zero Unemployment and Zero Net Carbon Emissions social business as a solution to climate change and achieving net zero. He points out that social business can be used as a solution to reduce carbon emissions. In line with our chairman's philosophy, it is Yunus Environment Hub's vision to create a world of three zeros by supporting, designing, and implementing social business solutions for the current global environmental crisis. We work towards scientifically established goals and recommendations to prevent potentially catastrophic consequences of the current environmental (poly)crisis especially limiting global warming to 1.5 degrees.
Social businesses have the potential to develop innovations that provide alternatives for cutting carbon emissions, such as using clean and renewable energy, using technology to capture and store carbon, and eliminating single-use plastic by transitioning from a linear to a circular economy while reducing inequalities leading to socially inclusive societies. To promote net zero business activities, we support social businesses transitioning to a circular economy through incubation and acceleration programs, such as the GrowUp Incubator program in East Africa. In the current ongoing cohort, we are supporting social businesses from the eco-tourism and e-mobility sector in circularising their business models to maximise their environmental, social and economic impacts.
Jua Bike, one of the GrowUp program participants, is offering electric-powered bicycles to riders in Kenya, an alternative to fossil-fuelled modes of transport. The social business is reducing carbon emissions through its electric bikes. Solar E-Cycles Kenya is another GrowUp participant that is heavily founded on the pursuit of social impact across Africa through the adoption of sustainable and clean-energy modes of transport. Since its inception in 2015, they have continuously designed and developed solar-powered tricycles, reducing carbon emissions in the transportation and mobility sector.
The GrowUp Incubator for green social businesses is one of the programs under the umbrella of a "Brighter and Greener Future for Africa's Youth". It is an initiative by Yunus Environment Hub to support social businesses that create jobs while protecting the environment in sectors such as waste management, circular economy, clean energies and agriculture. Learn more about the GrowUp Incubator program.