Yunus Environment Hub is the Global Social Business Network Creating Solutions for the Environmental Crisis
Building on over 40 years of Grameen's experience in developing and implementing social business solutions, Yunus Environment Hub provides expertise on all aspects related to environmental issues.
We support the transformation from linear to circular economy. A circular economy is based on the principles of designing out waste and pollution, keeping products and materials in use, and regenerating natural systems. Our solutions are based on the 7 R's Rethink, Reduce, Re-use, Repair, Refurbish, Recover and Recycle.
Waste Management & Plastic Recycling
We need to end plastic in our environment. For this, we need sustainable municipal waste management systems including waste segregation at source, collection, sorting and recycling technology. We also work on extended producer responsibility as well as use cases, standards and quality of secondary materials to increase closed loop recycling and circularity.
The basis of our work is to contribute to a carbon neutral economy. We develop and support solutions that target global carbon reductions by innovating carbon-free business alternatives and compensating mechanisms for unavoidable emissions. We lead by example, as a carbon neutral organization.
Biodiversity & Afforestation
We contribute to the preservation of biodiversity and some of the world's most endangered rain forests by supporting local communities and indigenous people through sustainable entrepreneurship, capacity building and access to markets. Solutions include ecotourism, permacultures, sustainable forestry and afforestation programs.
We promote sustainable agriculture by empowering small holder farmers and rural communities through entrepreneurship training, capacity building, digital skills and access to markets. We help to grow sustainable practices in largely remote and difficult to reach areas to sustain the livelihoods of local people.
We support solutions that provide clean energy both as a replacement for traditional sources of energy such as charcoal or gas and as energy supply for households without prior access to electricity. Grameen Shakti is the world's largest rural renewable energy company and has experience in decentralized solar panels, improved cooking stoves and community biogas plants.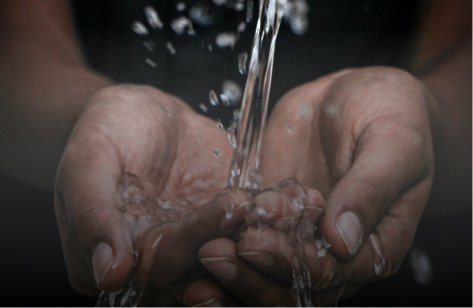 Access to Water & Sanitation
We foster solutions that provide access to clean water and sanitation in both rural as well as urban communities. For example, Grameen Veolia Water operates and maintains a water treatment plant that provides safe drinking water in rural Bangladesh, where the groundwater is naturally contaminated by arsenic.
Harnessing the Power of the Yunus Network
In order for a network to truly work, it requires trust and deep-felt human connection around a common purpose. For over 40 years, Prof. Yunus endlessly created meaningful connections around the world, building a strong network, which is the foundation of our organisation.
Our network covers over 100 countries and consists of organisations, experts & individuals around the world passionate and committed to solve social and environmental problems. This allows us to design and pilot solutions at global level while implementing at local level with local people.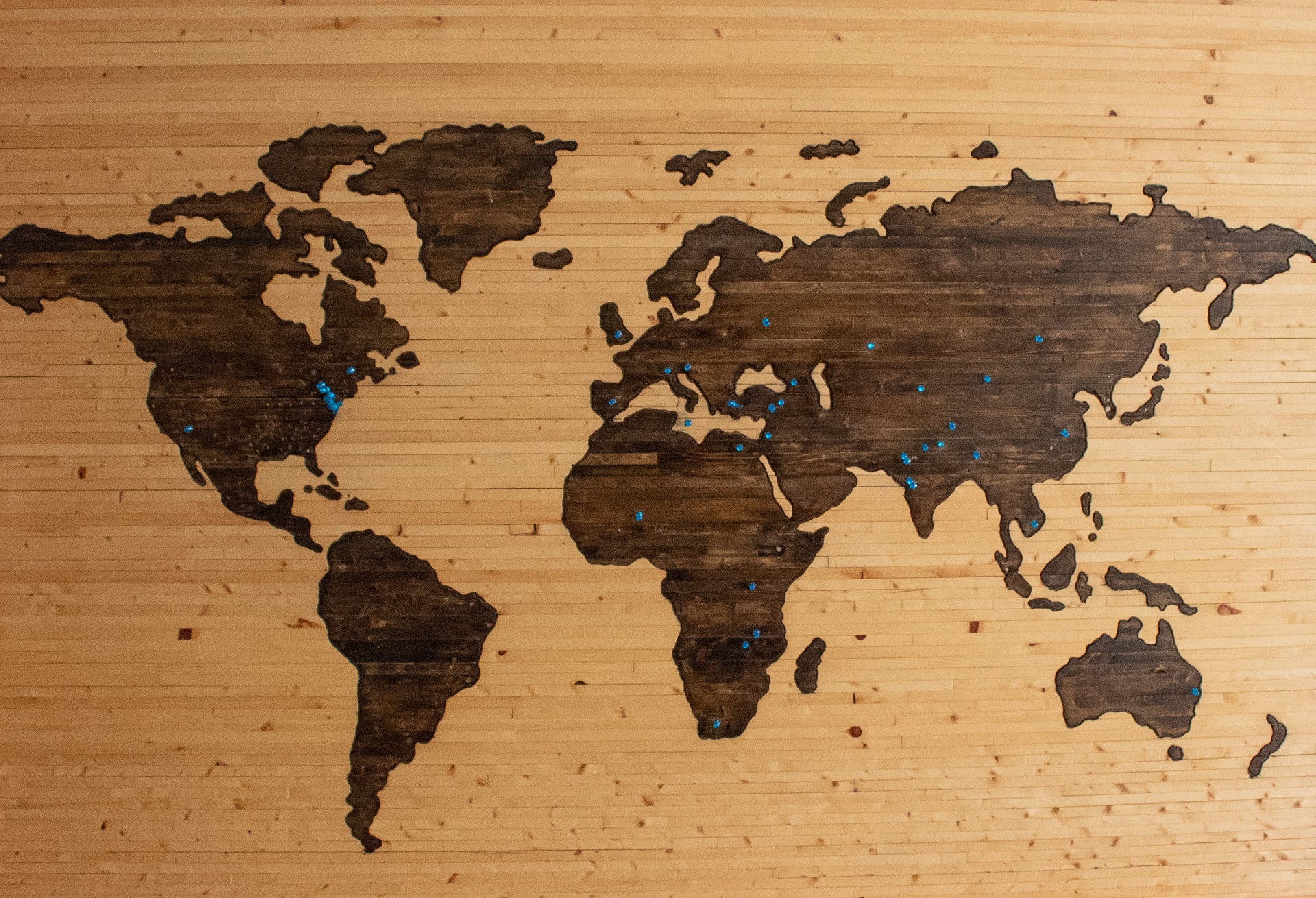 "We aim to accelerate the fight against climate change and contribute to the SDGs. Together with Yunus Environment Hub, we were able to expand our global network."
Sebastian Nunes, CEO ClimateSeed
"The incubator program helped to bring our social business to the next stage. We are glad to be part of such a supporting community."
Julio César Bueno Cruz, Founder Andin Organic
"We are able to experiment with innovative recycling technologies to solve the waste problem in Bangladesh while creating income opportunities."
Faisal Ahmed, Project Manager Grameen Precious Plastic