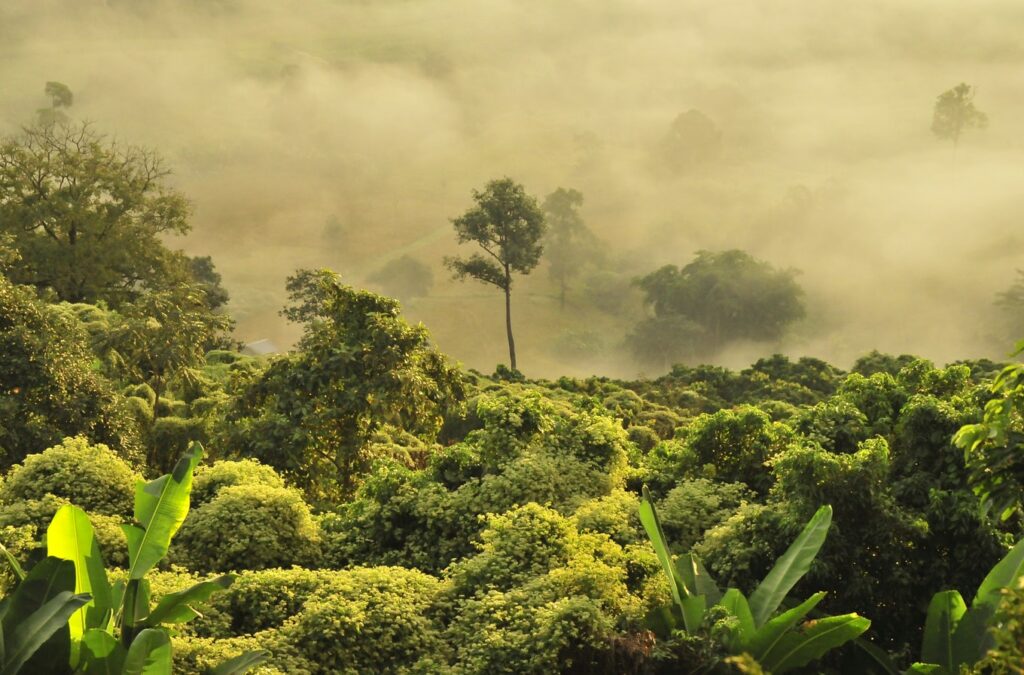 We are delighted to announce that we have signed a memorandum of understanding with China Biodiversity Conservation and Green Development Foundation (CBCGDF), a leading non-profit public foundation and a social, legal entity dedicated to biodiversity conservation and green development. It is an independent NGO on the environment, biodiversity conservation, sustainability and CCAfa ("Community Conservation Area").
This partnership will allow Yunus Environment Hub and China Biodiversity Conservation and Green Development Foundation to collaborate in developing educational activities for climate and conservation action and awareness promotion.
Yunus Environment Hub shares the same vision with CBCGDF of improving the world for all ecosystems. We look forward to joining technical, logistical and human efforts to manage and coordinate activities that contribute to the development and growth of IocaI social businesses and employment opportunities that contribute directly or indirectly to climate protection and the preservation of natural resources and biodiversity in the Amazon and other regions of the world.
We will jointly mobilise financial resources to support rural-based social business entrepreneurs in the Amazon to develop their capabilities of creating a green economy within their communities.