Our GrowUp Incubator focuses on supporting and advancing innovative solutions that have the potential to create substantial environmental and social impact. We're providing key support to social business entrepreneurs in post-revenue stage. Incubatees of GrowUp will receive tailored mentorship based on their needs, interactive capacity building workshops and networking opportunities with local partners and peer-to-peer support to share challenges and discover solutions. At the end, they will have identified how to:
Refine its partnerships and operational model

Analyse the product-market fit for multiple contexts

Find viable routes to scale and grow


Integrate impact evaluation into the operational model

Identify financial sustainability model and financial opportunities
We have
launched the 2022 cohort of our GrowUp Incubator for social businesses
to support and grow skills on early-stage entrepreneurs who have proven their concept and are looking for support on how to scale their social business and become self-sustainable. 
The cohort supports
social business entrepreneurs in Kenya, Ethiopia, Rwanda, Tanzania, Uganda, and Burundi.
The 2023 Circular Impact Cohort - Sustainable Tourism & E-mobility
It's time for your social business to GrowUp and achieve circular impact! 
How can we assure that the development of local tourism and mobility is challenged in a way that these sectors flourish while conserving the natural environment and improving local livelihoods? Which circular and impactful environmental practices would contribute to solving issues like pollution, soil degradation, biodiversity loss, inequality, poverty and youth unemployment? 
This cohort aims to support early-stage entrepreneurs within the sustainable tourism and e-mobility sectors in the identification and implementation of potential ways for the circular economy to facilitate their growth as well as in assessing the impact of their green social businesses. The cohort will support social business entrepreneurs in Kenya, Ethiopia, Rwanda, Tanzania, Uganda, and Burundi.
During the 6-month program the entrepreneurs will receive:
Trainings on implementing circular solutions and assessing their impact
On-demand sessions to guide the implementation of circular strategies
Interactive capacity-building bootcamp
Networking opportunities with local and international partners
Peer-to-peer support
The call for applications is now closed. 
Meet the social business entrepreneurs bringing innovative solutions to sustainable tourism and e-mobility sectors across East Africa during the digital Demo Day on 29th March 2023, 2 – 4:30 pm EAT. The 2023 cohort of Yunus Environment Hub's GrowUp Incubator will soon come to an end, and you have the chance to learn more about sustainable solutions for tourism and mobility sectors and inspirational keynote speeches from industry experts. 
Register for the upcoming Demo Day
Safari Wallet is a Tanzania based online travel company that reduces the cost barrier of booking the African safari experience of a lifetime. They provide curated trip design and payment options, installment payments and the savings-based travel wallet, to help you book and live your best travel life.
By crochetting bags using recycled t-shirt yarns and acrylics, Simplejoy Creatives reduce the use of plastic bags that in East Africa. They promote local industries that are making acrylic yarns by creating employment and sources of income for youth through crocheting.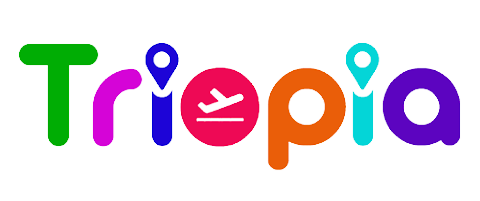 By aggregating all local travel options on one platform, Triopia is able to offer both local and international tourists a wide range of options to pick from. This draws away from the regular movement from one place to another and offers them some more socially and culturally compelling experiences. This allows for broader income distribution from the tourism sector in Ethiopia.

Local Bookings is a nature-oriented, bottom-up designed travel website. Their website contains a centralised online room-booking website (B-B) and an e-marketplace (B-C) for domestic and international travellers based on cooperative frameworks and networks at the destination level.

Solar E-Cycles Kenya is an organization heavily founded on the pursuit of social impact across Africa through the adoption of sustainable transport practice. Since inception in 2015, the organization continues to develop technical capacity through the design and development of solar-powered tricycles.
JUA Bike is an ebike brand for short haul and light parcel delivery in addition to personal commuting. They offer low income and unemployed youth an opportunity to join the gig economy and especially the logistics sector by providing a cost friendly and efficient transport option.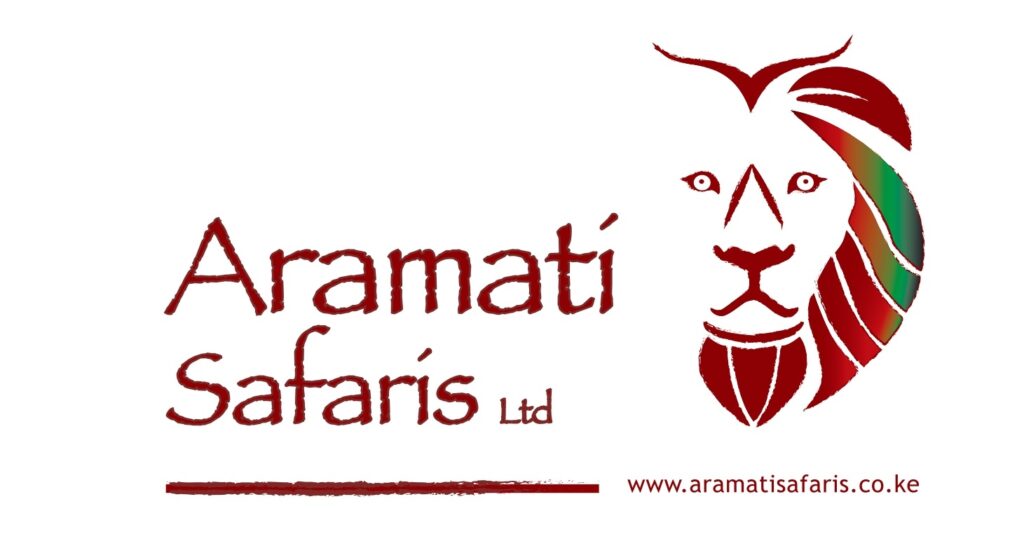 Aramati Safaris, is a tour and travel agency that specializes in faculty led study abroad programs for universities and colleges.In addition they provide private safaris to individuals, families, organised groups, corporate and church groups traveling throughout East Africa.
Chiral Afrique Tours and Travel Limited

Chiral Afrique Tours and Travel is an experienced service provider specializing in the provision of memorable holidays, hospitality services, business travel, honeymoon offers, conferences and events logistics, and ground transport services with a fleet of comfortable buses, 4WD safari vans and 4×4 trucks.
Imuhira Ecotourism Rwanda

Imuhuria Ecotourism provides affordable and safe campsite for both domestic and International tourists. They provide made at home tourism products for cultural immersion and for domestic adventure with local community.

My Tour Wallet enables underserved users to plan tour, trips or travel and save or accumulate money under Pay-as-you-go (PAYG) model. Their platform raises awareness on domestic tourism and provide best experience in planning and exploring the nature. 
Demo Day: 2022 cohort in Sustainable Food Systems
Meet the social business entrepreneurs bringing innovative solutions to food systems across East Africa during the digital Demo Day on 13th July, 3 pm EAT. The 2022 cohort of Yunus Environment Hub's GrowUp Incubator will soon come to an end, and you have the chance to learn more about sustainable solutions for food systems and inspirational keynote speeches from industry experts.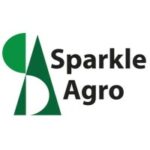 Sparkle Agro Brand is offering solutions to the malaria problem and adding value to waste milk at the same time. The brand  produces organic anti-mosquito skin-care products made from spoilt milk, which is bought from rural female-led dairy farms around Wakiso, Uganda.

Urban Smart Gardeners offers simple gardening solutions for households in Nairobi, Kenya and provides installation, maintenance and consulting services as well as pest and crops diseases services for home-based horticulture vertical urban gardening systems. 
MiAgro Shoppers is an e-commerce digital shopping platform offering a range of products from agricultural groceries, gas accessories, supermarket items and kitchenware delivered to people's doorstep in and around Kampala, Uganda. MiAgro Shoppers increases market access for farmers and provides them with trainings on agroforestry and sustainable agriculture practices
Nampya Farmers Market is a mobile-based food sourcing and distribution platform connecting rural smallholder farmers from Wakiso, Uganda to the informal food retail vendors in cities to make up an efficient, fair, transparent and formal agri-food marketplace.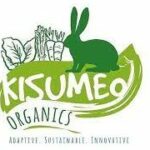 Kisumeo Organics empowers smallholder farmers and creates sustainable and resilient agri-food systems in Nairobi, Kenya through the franchising approach to integrated organic farming specializing in rabbit and poultry farming with a main focus on hydroponics and aquaponics – crayfish farming.
Omishtu-Joy Agritech is an agritech startup from Addis Ababa, Ethiopia that offers sets of AI-based innovative devices that investigate soil parameters and a mobile application for farmers that suggests appropriate crops for certain farmland to avoid low productivity of crops.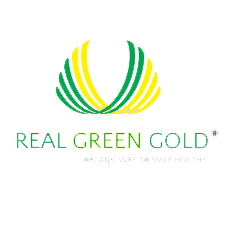 Real Green Gold together with its network of more than 140 trained smallholder farmers integrates beekeeping in the production cycles of organic avocados and bananas and supplies organic produce to the local hotels, restaurants and supermarkets in Kigali, Rwanda.
Nutritious Agriculture Network and Consultancy Limited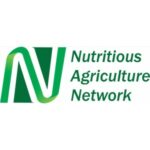 Nutritious Agriculture Network and Consultancy Limited makes nutrition smart through the iPop Africa initiative. iPop Africa promotes climate-resilient and low-investment African crops through the production of plant-based snacks, cereals and lunch bars sourced from farmers in the low-income areas around Nairobi, Kenya.
Engoho Kuku Farmer promotes smart farming by use of technology and modern farming practices for increased profitability and sustainability from Nairobi, Kenya. It is a supplier of agricultural and livestock equipment, offering support services and capacity development to farmers.

Noiro designs affordable cookstoves using recyclable metallic sheets and clay from locally available dumpsites for low income, rural communities in Kisumu, Kenya.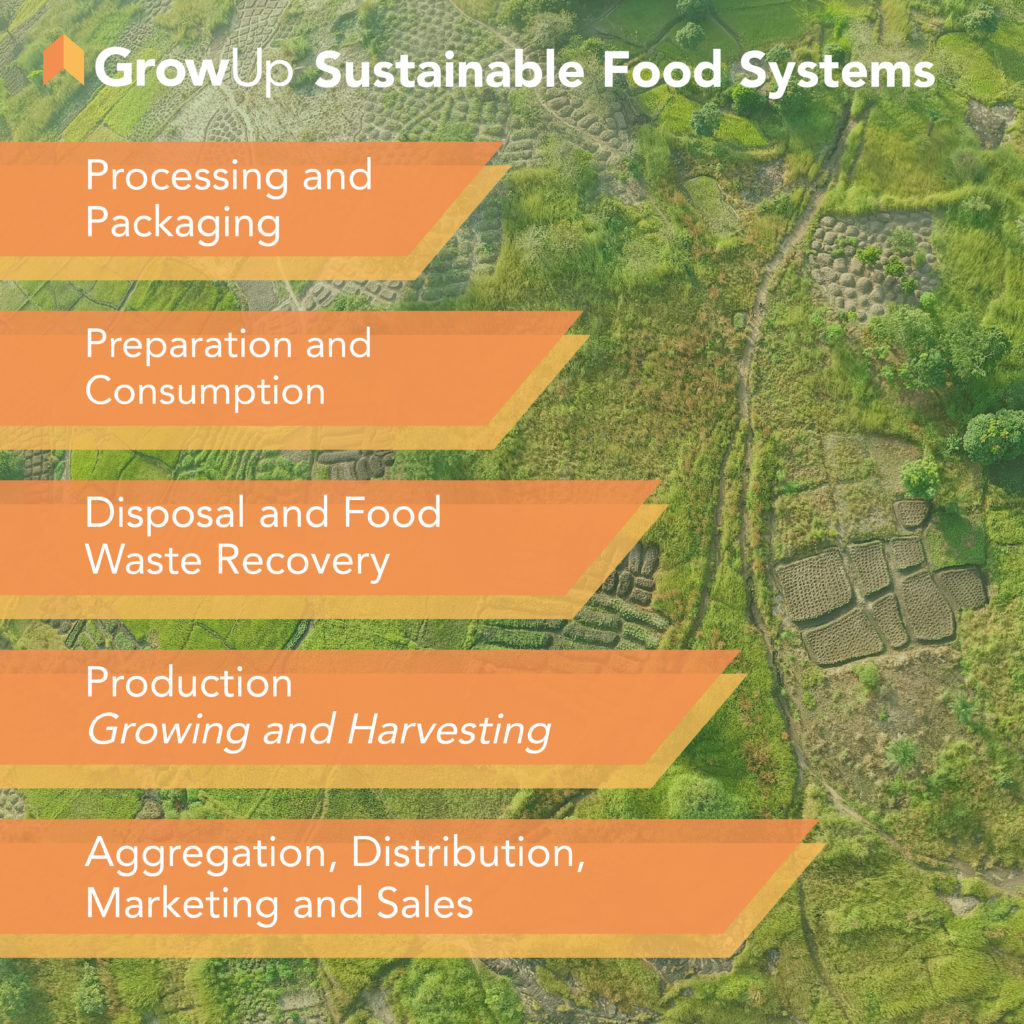 Agriculture and food sector has enormous environmental and social footprint in East Africa as well as it is a proven engine for poverty reduction, with about 80% of the region's population living in rural areas and depending on it for their livelihood. With our 2022 cohort of GrowUp Incubator we are addressing East Africa's transformation towards sustainable food systems to enable sustainable agricultural production and support sustainable practices along the whole food value chain; to mitigate climate change and build resilient communities; to encourage renaissance of rural territories; and to enable availability of nutritious and healthy food for the local population.
The application period for the 2022 cohort is closed. Subscribe to our newsletter and follow us on social media to stay in the loop.

The 2021 Cohort: Solutions to Waste Management in East Africa
With the increasing urbanization, waste management has become a global issue – the overproduction of waste is causing negative impacts on our environment. Waste reduction, repurpose and recycling along the value chain need to be taken to the next level. Through the 2021 cohort of our incubation program, we focused on supporting and advancing innovative solutions for sustainable waste management.
Watch the Demo Day of our 2021 GrowUp cohort, presenting their social businesses and get inspired by the pioneers of circular economy.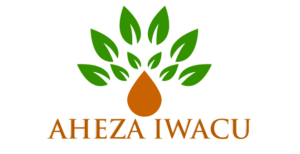 AHEZA IWACU provides an optimised, app-based residential waste collection service for organic and plastic waste, as well as produces high quality organic fertiliser in Bujumbura, Burundi.
Yo-Waste benefits communities in Kampala, Uganda, by connecting waste collectors and waste generators in a smartphone app, where scheduled and on demand waste collection is organised.
Coast Redwood closes gap in the Nairobi (Kenya) recycling market by providing recyclers with high quality plastics sorted by color and type

Arena Recycling Industry produces pavement blocks and eco-bricks from post-consumer plastic and sand in Dar es Salaam, Tanzania.

Eco Brixs produces good quality, affordable building materials (bricks, fenceposts, pavers), as well as face shields and water filters from recycled plastic in Masaka, Uganda.
Reco works according to the franchise model in Mombasa (Kenya) by providing their franchisees (waste pickers) with branded PPE, capacity building on waste recycling and waste transfer stations where brought recyclables are being sold to waste recyclers and manufacturers
Biha Eco Venture eliminates housing poverty in Kampala, Uganda by producing low-cost roof and floor tiles from the mixture of waste plastic and waste eggshell powder.
MASSP Recycling Enterprise
MASSP Recycling Enterprise aims to provide sanitation services in Arba Minch, Ethiopia, by installing mobile toilets within the city and producing struvite fertiliser from human waste.
SEAS provides organic waste collection services for communities in Kampala (Uganda) and produces organic fertilizer.
April 2021, we hosted our virtual GrowUp Incubator Bootcamp with 25 pre-selected social businesses improving waste management in East Africa. 
During the bootcamp the teams received capacity building through interactive workshops, peer-to-peer feedback as well as exchange with well-established social business entrepreneurs in the waste sector. A pool of facilitators and speakers offered their valuable experience and insights to the social business entrepreneurs. In the end, all 25 teams pitched their social businesses and 10 teams were selected to be part of our 6-month GrowUp incubator program going forward.
More detailed information has been shared in our info session for the 2021 cohort which you can watch below: