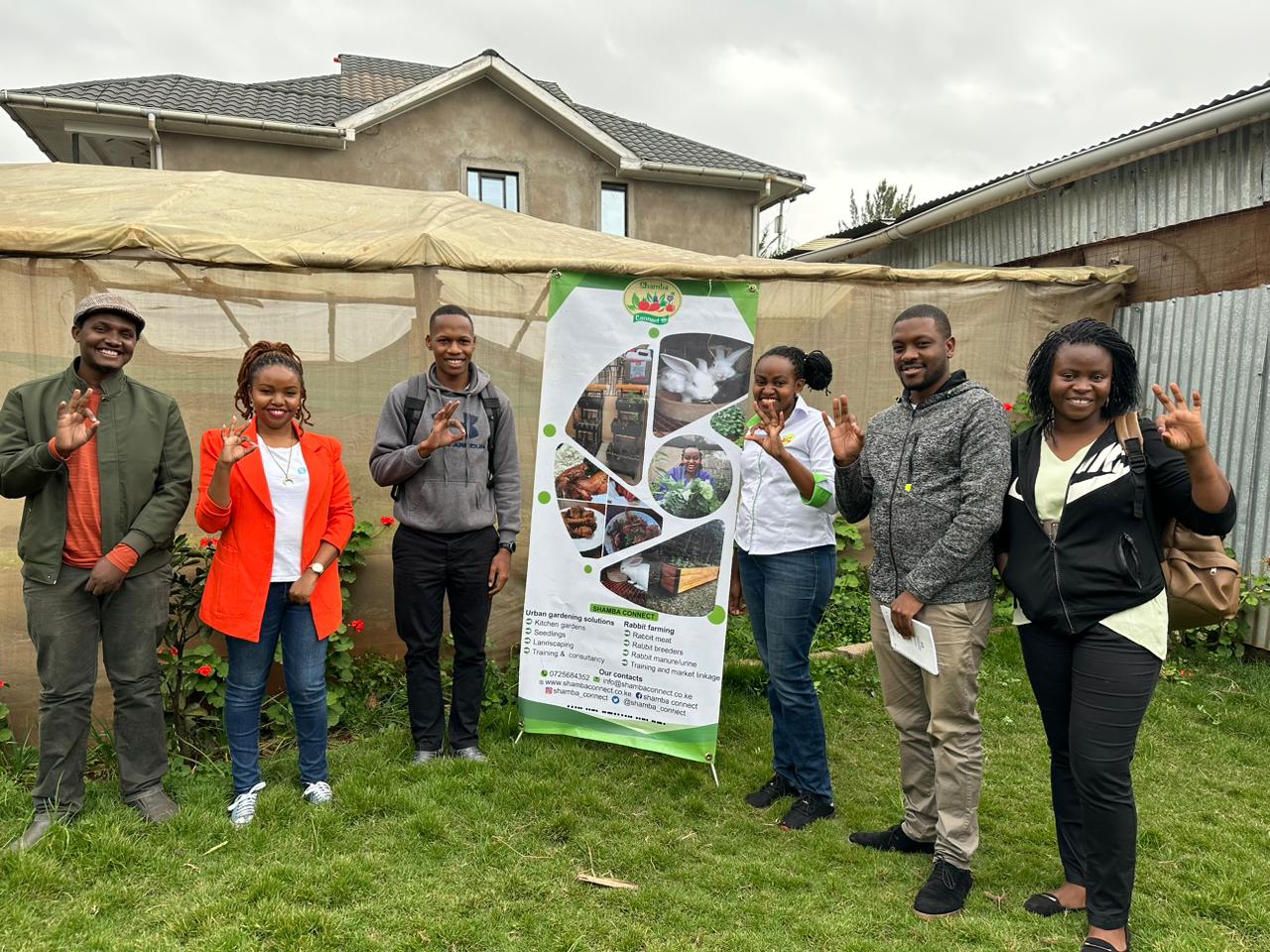 In a world facing environmental and economic challenges, the urgency for sustainable solutions has never been greater. This is why the CirculaRise Accelerator (formerly Build Back Better Program) by Yunus Environment Hub with the support of Deutsche Gesellschaft für Internationale Zusammenarbeit, in 2022 set out on a mission to make a lasting impact on the social businesses community and circular economy transition in Kenya. The program supported 25 social businesses in Kenya to harness the advantages of the circular economy for a sustainable and resilient recovery from the impact of the COVID-19 pandemic.
Today, we are celebrating the remarkable achievements and positive outcomes of the program. A standout accomplishment is the significant increase in green jobs. Through our efforts, we successfully created 233 green jobs! These jobs drive environmentally conscious and circular economy practices, foster sustainable development, and pave the way for a greener future in Kenya.
Moreover, the program placed a special emphasis on empowering women-led social businesses, bridging the gender gap and promoting women's economic empowerment. The results were truly outstanding. Revenue for these exceptional women-owned and led businesses rose from KES 3.6 million to KES 5.9 million. Yunus Environment Hub also facilitated $262,488 in funding that was received by the social businesses during the program.
The CirculaRise Program, leveraging on the momentum built and lessons learnt, is looking to scale and implement the program regionally. Since more needs to be done and the opportunities within the circular economy space remain unlimited, we call on like-minded organisations to collaborate with us in our efforts to build more resilient, sustainable and circular social businesses through the CirculaRise program. Reach out to us via info@yunuseh.com
We extend our gratitude to our partners, German Federal Ministry of Economic Cooperation and Development and the Deutsche Gesellschaft für Internationale Zusammenarbeit GmbH for their instrumental role in ensuring the success of the program. We look forward to collaborating with you in the future and helping more social businesses to attain circularity worldwide.
Yunus Environment Hub team visiting Griincom and Mamlaka Health to assess CirculaRise Program impact in June 2023.