On December 6th, 2020 the Colombian student social business idea competition culminated in a grand finale – the digital pitch event. Ten finalists pitched their ideas in front of a live audience of more than 130 people from around the world and answered questions posed by an expert jury. This is the story of how they got here.
In the beginning of October 2020,  Yunus Environment Hub officially kicked-off the first stage of the Student Social Business Idea Competition 2020 in collaboration with the Yunus Social Business Centres at ICESI and Universidad Externado as well Universidad del Norte. A mini-series of three digital webinars around the concept of social business, the creation of a social business plan and the importance of the value proposition laid the foundation. More than a hundred young Colombian students took part in the educational lectures.
The knowledge taken from the webinars was immediately put to use in the application round for social business ideas. An encouraging sign was the great uptake of almost 40 creative business ideas sent in by motivated student teams across the country. The ten most innovative ideas tackling environmental problems and supporting  a green recovery from the COVID pandemic advanced to the next round. The difficult selection led to great rewards for the chosen social business entrepreneurs.
The selected finalists now entered the next phase to prepare them for the final pitch event.  Throughout the month of November, the student teams received individual mentoring sessions to further develop their ideas and optimize their pitches. After all, this was the first big stage to present their ideas in front of a live audience and convince a panel of expert jurors at the same time.
Cut to the 6th December, curtains up, full house! All ten finalists controlled their nerves and did an excellent job pitching their ideas! How it went exactly? Have a look for yourself:
We want to congratulate "PlasticApp" for convincing the jury with their pitch and answering all expert questions professionally. The social business idea to improve household-level plastic recycling through an app-based reward system walked away with the Jury-Award and was joined by "Rural Door" as the winner of the audience-award. The social business initiative led by three young Colombian students aims to create co-working and co-living opportunities in rural spaces to spur social innovation and improve rural access to market at the same time.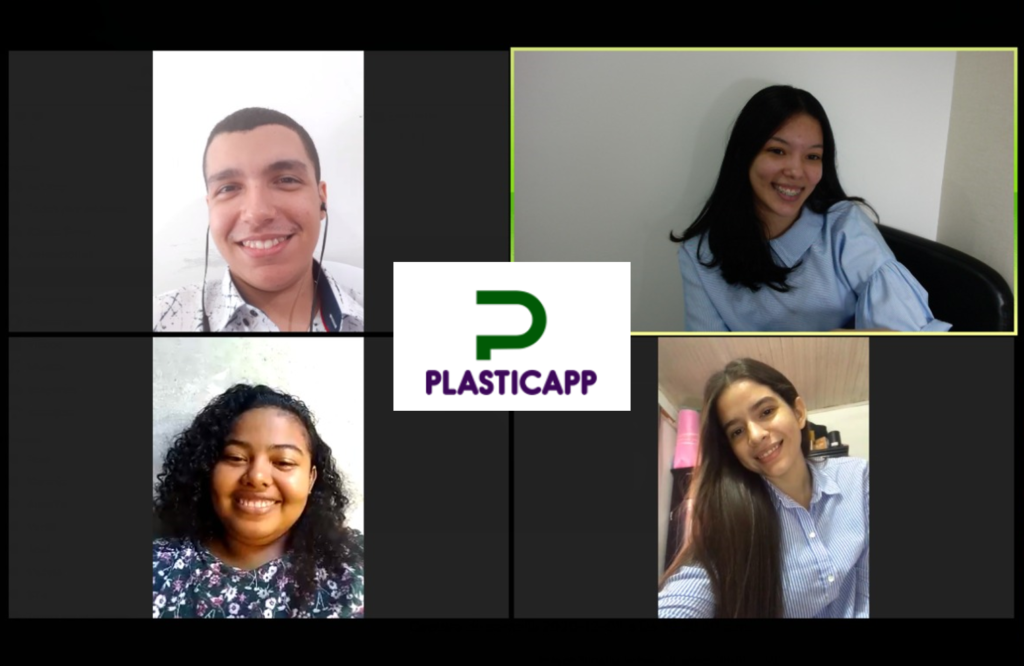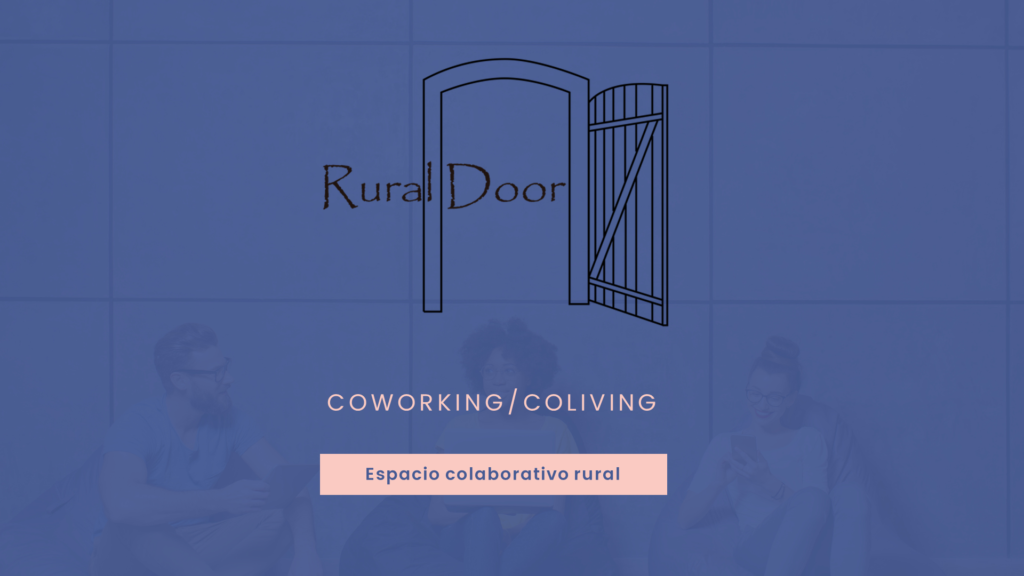 The competition was supported by the DPCL and the Yunus & You – The YY Foundation, and Colombian Universities ICESI, Externado and Universidad del Norte and the Impact Hub Bogotá. Yunus Environment Hub wants to say thank you to all partners as their collaboration made it possible to raise awareness for the environment in Colombia and to actively support a motivated young generation of social business entrepreneurs to grow their ideas to create impact. Find out more about which other projects Yunus Environment Hub is involved in here.