"Our vision is to be the to go-to brand for high quality, Swahili-themed sandals and school shoes. We have been working on this vision with the help of key partners such as Yunus Environment Hub through the Build Back Better program."Rosaly Akinyi, Founder, Roak Swahili Wear.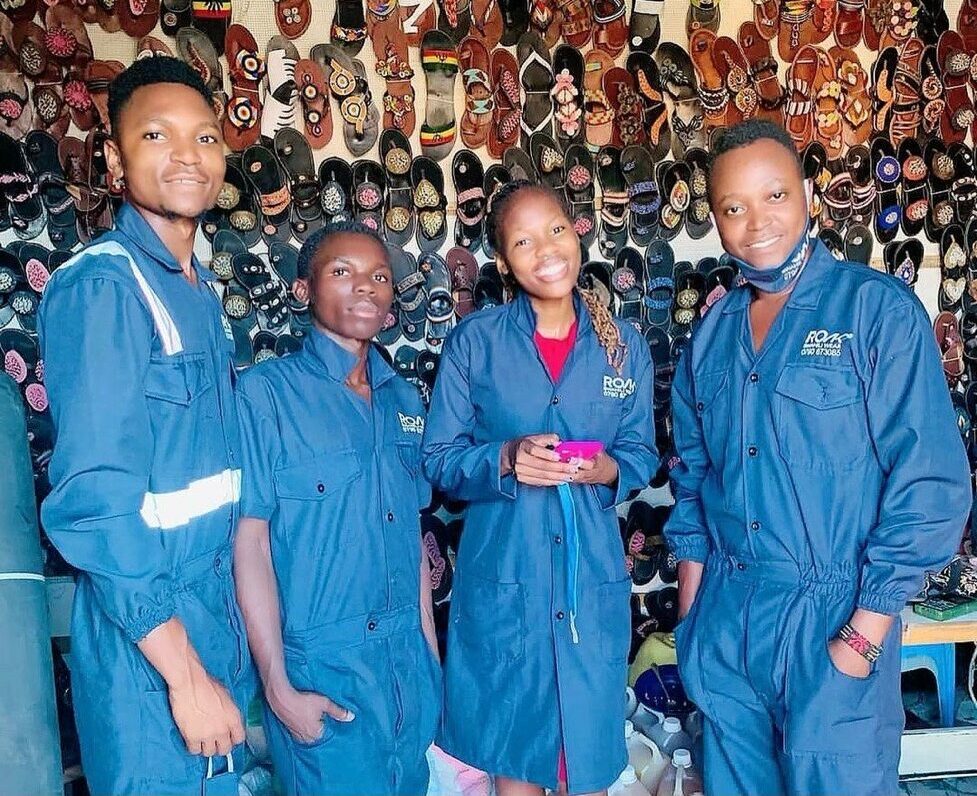 In today's world, the consumption-oriented and waste generating economy poses a significant threat to our ecosystems, causing severe environmental harm through greenhouse gas emissions, loss of biodiversity, and habitat destruction for various species. Despite global efforts and collaboration across sectors, the municipal solid waste problem is not diminishing. According to the United Nations Environment Programme, municipal solid waste is projected to increase by a staggering 70% to reach  , and being fuelled by growing populations and consumer habits.
At Yunus Environment Hub, we are dedicated to supporting social business entrepreneurs in their efforts to develop, adopt, and implement circular economy approaches to prevent waste in their production and consumption activities. We firmly believe that zero waste approaches can be crucial in promoting effective waste management practices, minimising waste generation, and preventing pollution. Doing so can combat the climate crisis, preserve biodiversity, and create positive environmental and social impacts.  , minimising waste generation and nature regeneration. By designing products for durability, repairability, and reuse, and by promoting practices such as recycling, circular economy approaches help conserve resources and reduce greenhouse gas emissions associated with manufacturing and disposal.
Let us  take a moment to highlight the inspiring story of Rosaly Akinyi, the founder of Roak Swahili Wear and a participant in our CirculaRise Social Business program (formerly Build Back Better Social Business program). Rosaly has revolutionised the shoe-making industry in Kenya with her innovative approach. In 2020, she utilised her savings to establish the Roak Swahili Wear Centre and began producing sandals for men, women, and children.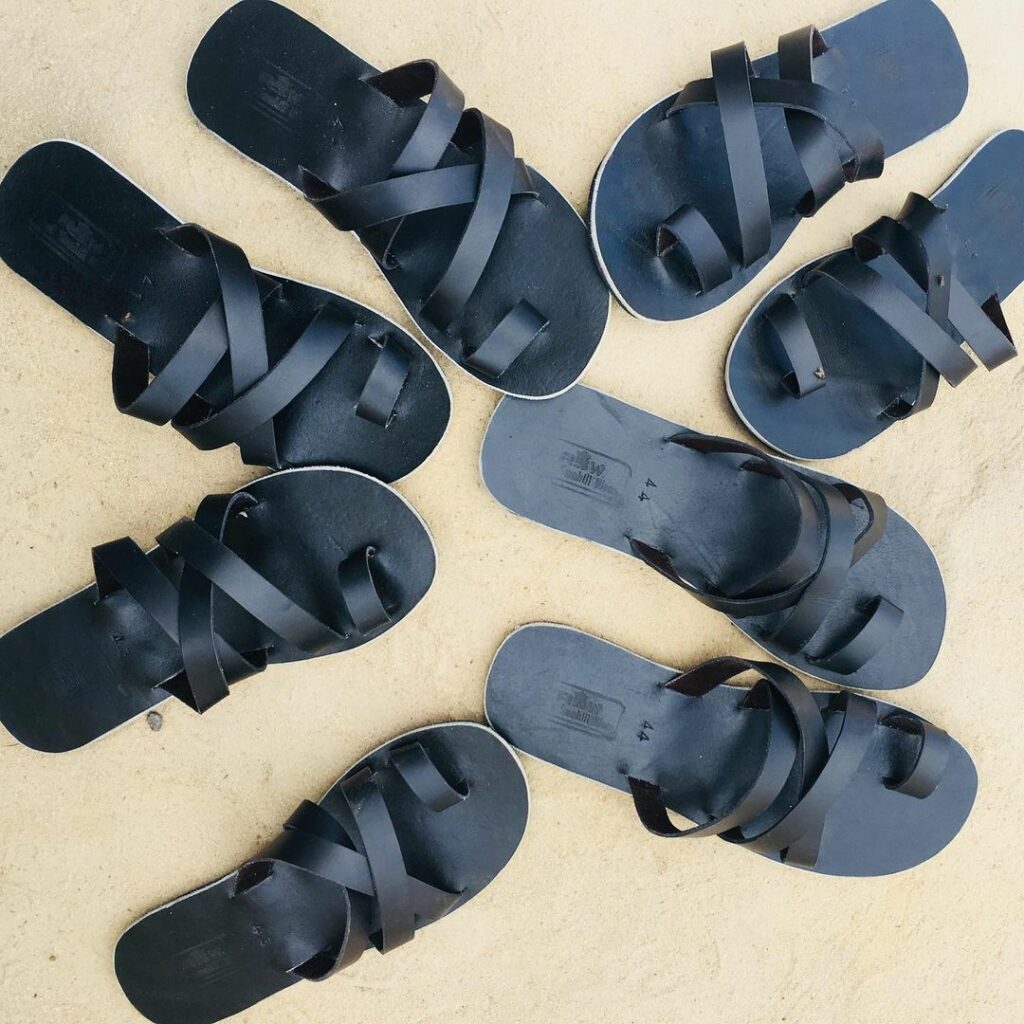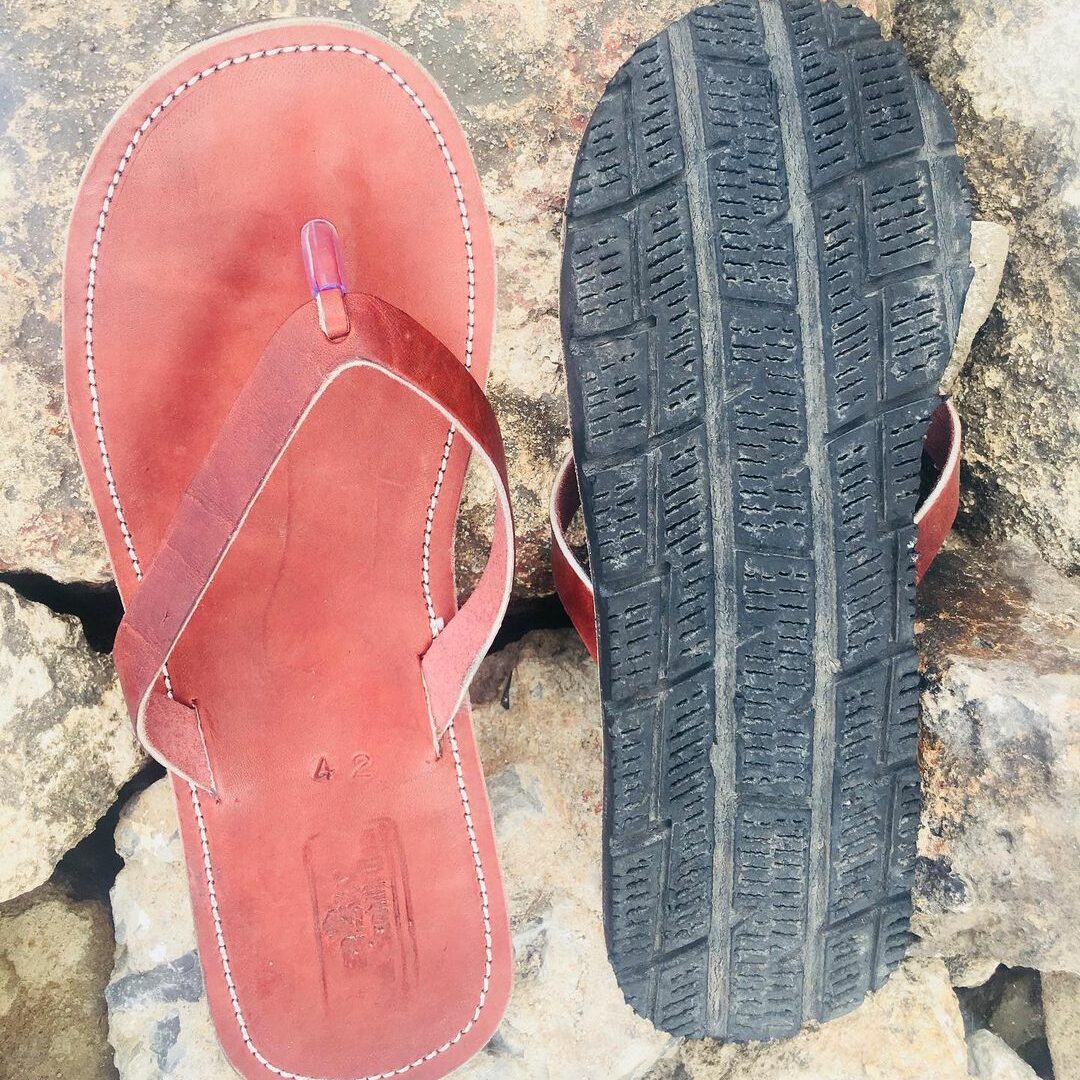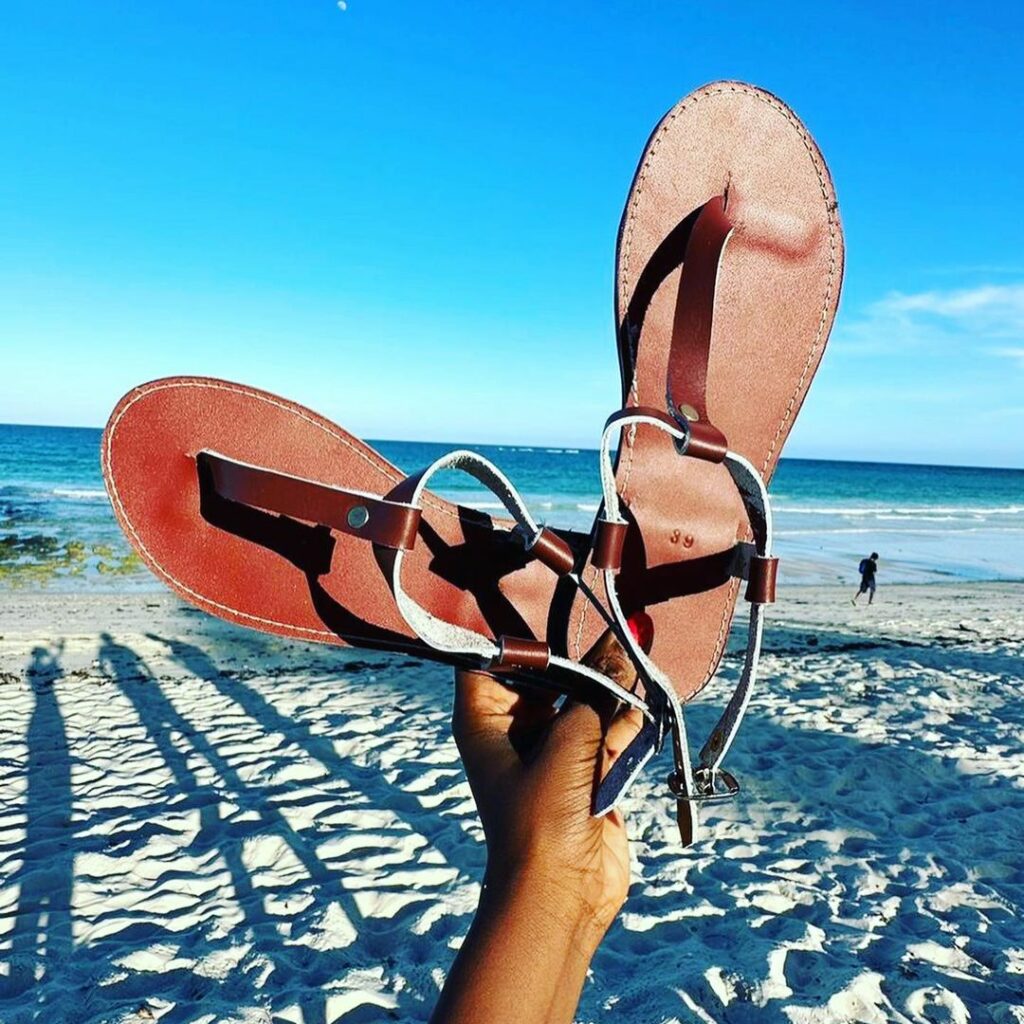 Rosaly identifed sustainable sources of raw materials and established reliable networks with youth and women groups in her community. Recognising an opportunity, she decided to utilise discarded old tires, thereby addressing environmental concerns related to landfill waste and the harmful pollution caused by tire burning. Additionally, this approach provided a cost-effective input for her supply chain, ensuring the sustainability of her business while creating employment opportunities for the community.
With a vision for a prosperous future for her community, Rosaly has ambitious plans for her shoe business in Kenya. Recently, she launched a line of school shoes and is in the final stages of completing a new shoe factory. Soon, she intends to open three distribution centres in Nairobi, Nakuru, and Kisumu. These centres will expand Roak Swahili Wear's reach, reduce distribution costs, and generate more job opportunities in the communities. Moreover, Rosaly aims to diversify her product portfolio beyond shoes, incorporating circular and sustainable products with a touch of Swahili culture. Roak Swahili Wear employs seven dedicated youths who are directly involved in the day-to-day production of shoes. The social business collaborates with 25 women and ten youths monthly for beadwork, waste tire collection, and cleaning. Once the new factory is operational, production capacity will increase from 100 to 1,000 pairs of shoes per day, effectively doubling the number of employees.
We invite citizens, communities, organisations, companies, and governments to join our cause to achieve our vision of a World of Three Zeros; Zero Poverty, Zero Unemployement and Zero Net Carbon Emissions . If you have a social business solution addressing climate change or any environmental issue, we encourage you to become part of our global community of social business entrepreneurs. We will keep you informed about relevant programs and initiatives by joining us. Additionally, we recommend signing up for our newsletter to stay updated on our work and the impact we are making. Together, we can make a difference and create a more sustainable future.
If you are a social business entrepreneur with a solution to the environmental crisis join the Yunus Environment Hub Community to receive updates about support programs, useful resources and networking opportunities.