StartNow is an online course that blends online-offline experiences for early-stage and aspiring social business entrepreneurs to advance on the creation and testing of  social business ideas. Using the broadcasting power of technology, StartNow empowers people to become social business entrepreneurs and green job creators as they contribute to building a more climate resilient society.
With StartNow, Yunus Environment Hub builds capacities to use the social business concept as a mean to fight climate change and bring about sustainable and resilient solutions to socio-environmental problems.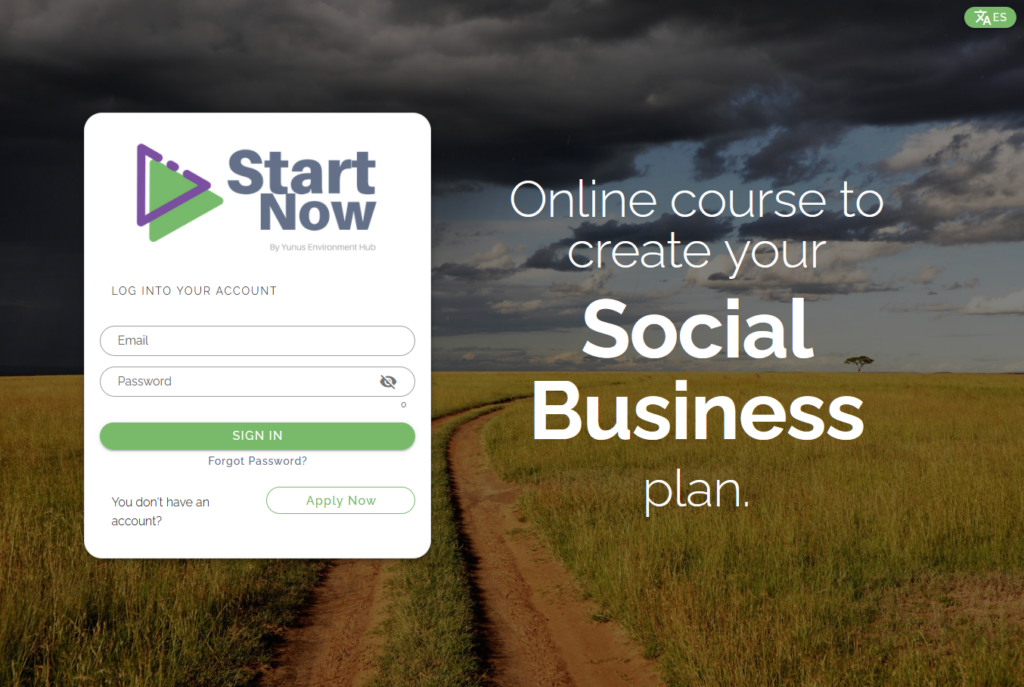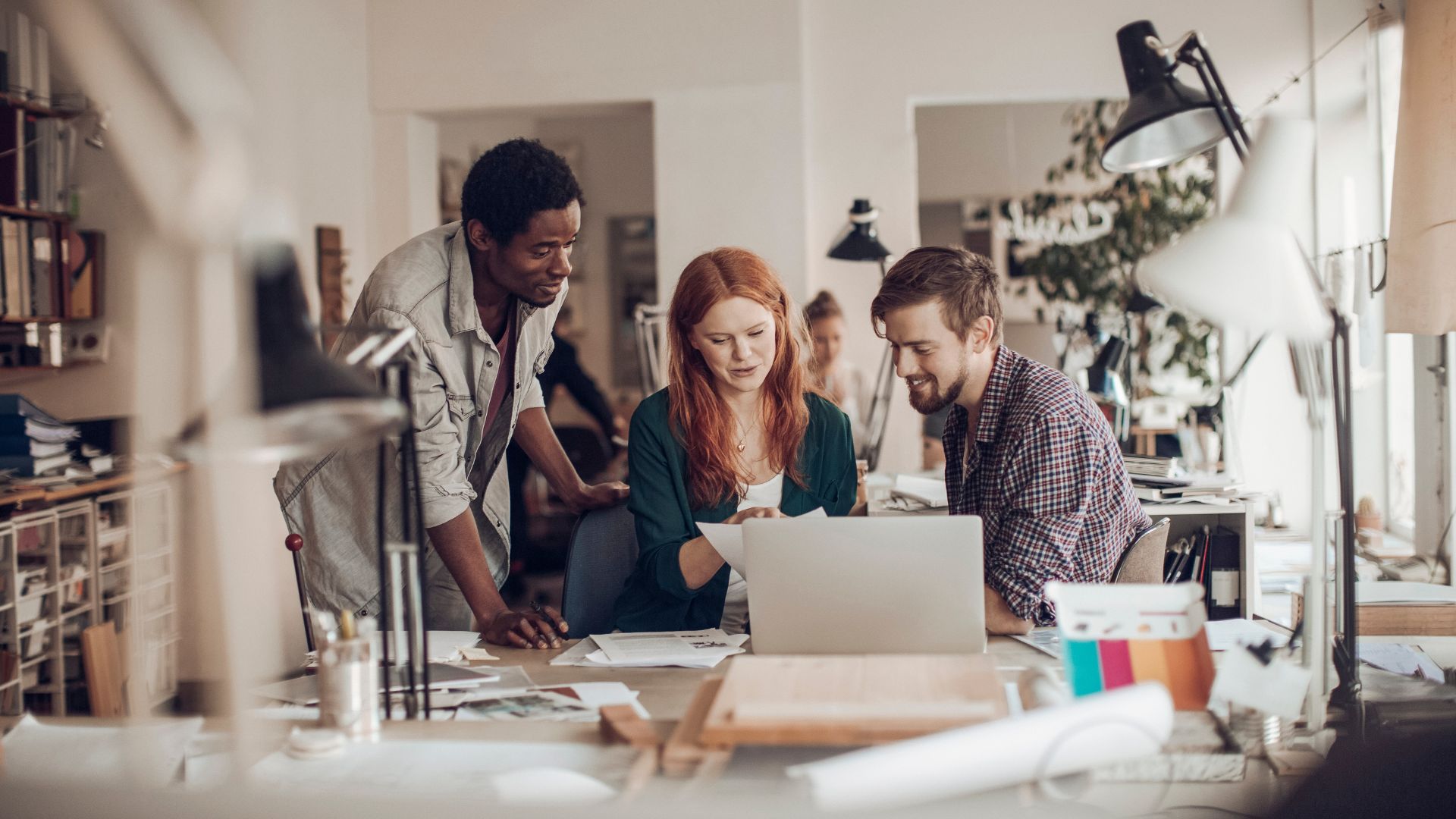 Inspired by Professor Muhammad Yunus, A world of Three Zeros, YEH believes that: 
Every young person

"has built-in capacity to be an entrepreneur

"

and they are

"packed with unlimited creative capabilities".

 
Through the creation of social business, young people can unleash their potential and develop solutions to protect, preserve and restore our environment.

 
StartNow is an interactive course that invites aspiring and early-stage entrepreneurs to turn their ideas into a social business plan. The content of the course is aimed to equip young people with key entrepreneurial capabilities to move forward with a social business.
Based on Yunus Environment Hub's business plan creation methodology, the key content covered throughout StartNow course includes:
Ideation for social impact – includes problem identification and creating a theory of change 

 
Business development – includes market research and competitive analysis, customer identification, defining a business model, value proposition

 
Sustainability – includes understanding and connecting the business to SDGs, circular economy principles, carbon footprint and impact measurement 

 
Financial management – includes cost analysis, pricing, sales projection, and building a financial plan 

 
Leadership – includes team building, organizational practices, operational plan, setting metrics and goals

 
StartNow participants are invited to unlock their creativity and innovative potential as they learn how to develop a social business plan. In this journey, they are accompanied by mentors who walk along side by side with the entrepreneurs to provide constant feedback and further resources. By the end of the course, participants are equipped with key capabilities to move forward with their ventures.
Idea stage: they have an idea about how to solve an environmental problem
Early-stage entrepreneur: they are working on their social business, but they want to refine their social business plan
Pivoting into a social business model: they want to convert their business model or their NGO model into a social business
Driven to learn more about social businesses and tools to build their own
Motivated to sharpen their skills as a mentor for real social business entrepreneurs
Interested in connecting with entrepreneurs working in areas they have expertise in
Feel joy by supporting others on building their social business solution
We would like to connect with you if your organization is:
Dedicated to developing programs to support social business entrepreneurs in their venture building journey
Interested in designing training or capacity building programs to expand your educational offer to drive social innovation through social business creation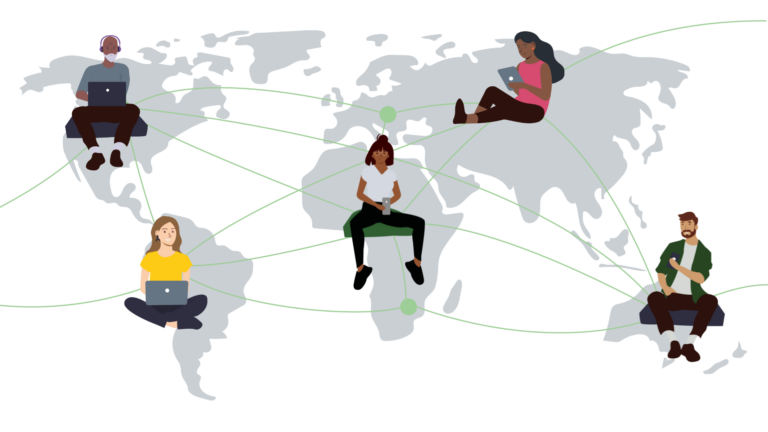 StartNow can be part of your programs:
Incubation and acceleration for social businesses
Skills training for youth
Entrepreneuship support trainings
University training for social business
StartNow can add value as:
A pre-course to build the pipeline for the selection of start-ups
As a business planning tool to support early-stage social business entrepreneurs to test their idea
As a business planning tool to support established social business entreprenreus to pivot new strategy e.g. related to circular economy transition
Training potential mentors to work with social business
To know more about StartNow and partnership opportunities to launch a program, contact us: info@yystartnow.com