Circular Ethiopia: Building a Circular Economy through Social Business in Ethiopia
1) Open access Webinars for future and current entrepreneurs
In order to reach and inspire a broad audience we offer a free webinar series to future and current entrepreneurs, students, and change makers. The three open-access webinars introduce the concept of social business and circular economy with a focus on Ethiopia. We want to equip the participants with tools and advice for the real world and real action. Therefore, we invited Ethiopian industry experts to reflect on the specific local challenges and opportunities. At the same time, experts from global institutions are invited to provide a global perspective on new possibilities and solutions from various backgrounds.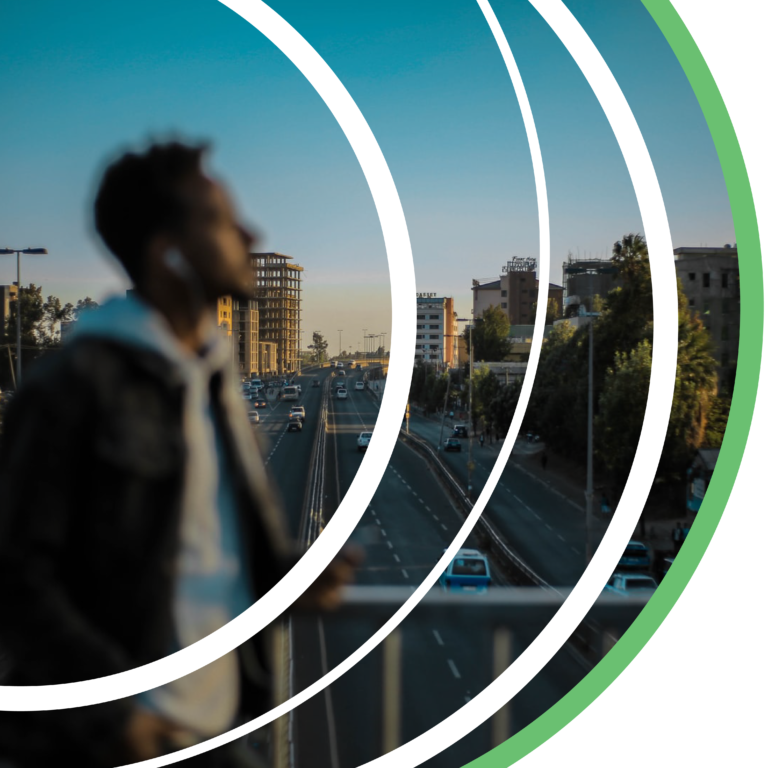 1. Webinar: Friday, 5 Feb - 3pm, EAT
How to create a sustainable social business – Interactive lecture and expert insights
Guest speakers:
• Melat Yosef (Board Member, Social Enterprise Ethiopia)
• Bruktawit Tigabu (Co-founder & Managing Partner, WhizKids Workshop)
2. Webinar: Wednesday, 10 Feb - 3pm, EAT
Circular economy opportunities in Ethiopia – Understand the frameworks of the circular economy, insights from industry experts, suggestion of further resources
Guest speakers:
• Nick Jeffries (Senior Expert, Ellen MacArthur Foundation)
• Tewolde Mulu Mekoyete (Researcher/Author, Technology and Innovation Institute, Ethiopia)
2) Mentoring Program for early-stage social business entrepreneurs in the Circular Economy
All webinar participants and interested social business entrepreneurs from the Circular Economy are invited to apply for the one-to-one mentoring program and will judged against predefined characteristics.

Six early-stage social businesses (pre/seed) in the Circular Economy are admitted to the mentoring program. Each team is matched with an expert from a relevant field and background to be able to address the most critical issues of the business.

Through a systematic process the mentees will be guided to improve/develop their business plan with the goal of becoming 'investor-ready'.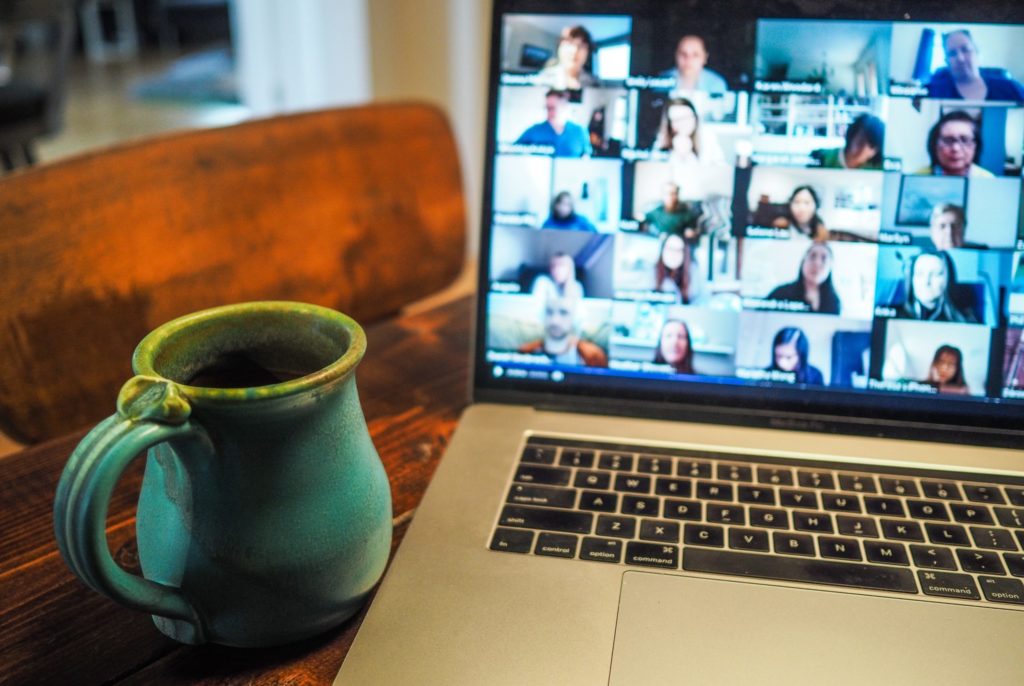 Applications open 3 February 2021
Closing date: 24 February 2021
We selected Social Businesses:
• Working in the circular economy sector in Ethiopia i.e. with a business model in the areas of Reuse, Repair, Refurbish, Resale, Recover, Recycle or Product-as a-service (any industry sector)
• Product/service on the market for at least 6 months – but not longer than 3 years
• Beyond experimentation stage / MVP available
• Legally constituted as a business or planning on doing it during the training program
• Social business can be led by a founder/founding team or by the community (cooperative model)
• Able to demonstrate social and environment impact and ability to meet an unmet need
• Post revenue stage: accumulative income to date of at least 10.000 – 15.000 USD
Applications were judged according to the following criteria:
40 % Overall feasibility of idea
30 % Scope of impact
20 % Potential for financial sustainability
10 % Capabilities of the team to implement the idea.
Announcing participants: 3 March 2021
Program start: 8 March 2021

During the 4-week program we help the entrepreneurs to create a roadmap to grow and overcome any specific challenges that might have intensified during the Covid pandemic and will be able to present their social business at the virtual Demo Day, in front of a broad audience of investors, incubators, industry experts, change makers, media as well as international partner organisations of the Yunus network. The mentorship program is realised in partnership with Social Enterprise Ethiopia.

All selected participants will receive an official certificate.



3) Demo Day - April 08, 2021
The finale of our Circular Ethiopia program was a full success as more than 70 people from around the globe attended the Demo Day. Our finalists had the chance to pitch in front of an international live audience, industry experts, incubators, investors and media to present their Social Businesses: