Sören Brosch, the Policy Advisor for project SINA, has a nuanced background in sustainable initiatives and the startup ecosystem. His endeavours span various sectors and regions, reflecting a consistent commitment to innovation and impactful solutions.
Sören's professional endeavours have always been at the intersection of innovation management and sustainable solutions. In Kenya, Sören was associated with Solarkiosk AG, where he held the roles of both Project Manager and interim COO. His efforts there primarily centred around enhancing solar productive-use applications. In Switzerland, his involvement with cewas marked a focus on the WASH sector, nurturing startups to address water, sanitation, and health challenges. On the other hand, his stint in Uganda saw him contributing to the Agribusiness Booster accelerator at ICCO Cooperation, assisting in the growth of agri-based startups and facilitating their transition from early-stage ideas to functional ventures.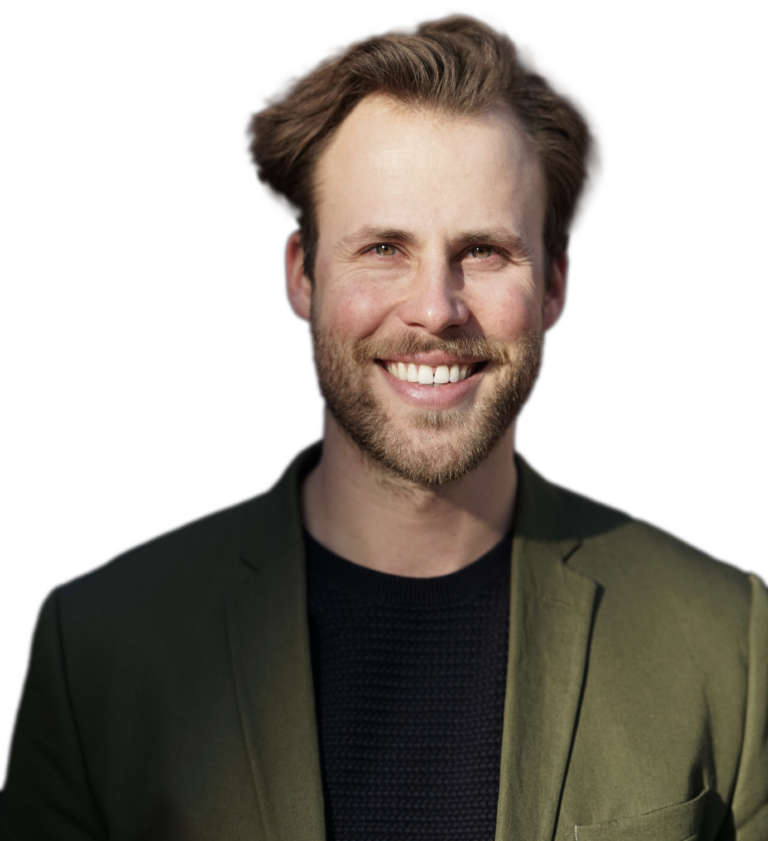 Throughout his professional journey, Sören has consistently demonstrated a deep understanding of corporate venture building, innovation, and facilitation. His tenure at Bridgemaker showcased his adeptness at venture building across industries and hands-on involvement in digital platform creation and stakeholder management. Similarly, at SV Group, Sören played a crucial role in leading digitalisation projects and effectively managing a diverse product portfolio. Beyond these roles, he has spearheaded several startups in diverse areas such as mental health, e-commerce, and smart mobility.
On top of his roles in corporate settings, Sören maintains an active freelance profile, part of his professional time to independent projects. Presently, he is deeply involved in the realms of solar and hydrogen development, lending his expertise to innovative and sustainable energy solutions.
Sören is a German national and based in Berlin. He likes every form of mobility involving two wheels.