Finance & Accounting Manager
Nusrat is the Finance & Accounting Manager at Yunus Environment Hub. She is responsible for managing and supervising all the financial-related activities for YEH and its donors/clients.
Before joining YEH, Nusrat was Senior Manager of Financial Analysis and Planning in Bangladesh. In this role, she played a vital part in assisting the organisation's management with making well-informed financial decisions efficiently.
Additionally, Nusrat has made valuable contributions to various startups, helping them develop their Financial Models, Business Models, Financial Plans, Financial Reporting, and Business Valuation.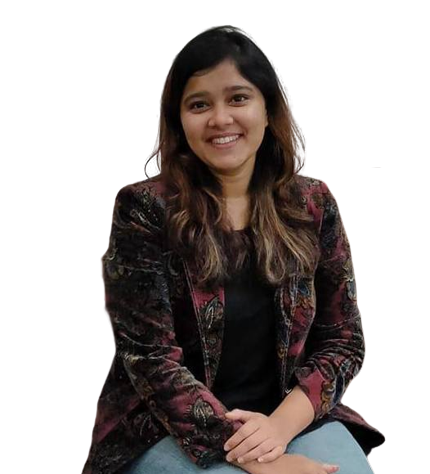 Nusrat is an active Fellow member of the Association of Chartered Certified Accountants. She also holds an MBA degree in Business Analytics from the prestigious Asian Institute of Management, where she was awarded the Presidential Scholarship.
Nusrat's enthusiasm for startups is evident in her inclination towards organising and creating things from scratch, as well as her problem-solving mindset. These traits have led her to gain diverse experiences throughout her career.
During her leisure time, you might either find Nusrat travelling around and eating or reading crime/investigative fiction and sleeping.