Nana is a Program Assistant at Yunus Environment Hub. She is supporting the coordination and implementation of the SHE Stars – See Her Empowered program. 
For the last three years, she has been planning and implementing impact programs with a focus on the global health and education sectors, especially in project management and communication. 
Prior to joining Yunus Environment Hub, Nana worked as Junior Brand Manager at Sanofi Aventis, a global pharmaceutical company, where she gained expertise in project management, partnership management, marketing and leadership. She also worked at Heroes for Change as a Project Assistant, supporting the coordination and implementation of a youth volunteer program which delivers behaviour change programs in communities. 
Nana brings expertise in the coordination and implementation of social impact programs. She also brings experience in building trusted relationships with key partners while inspiring a shared project vision.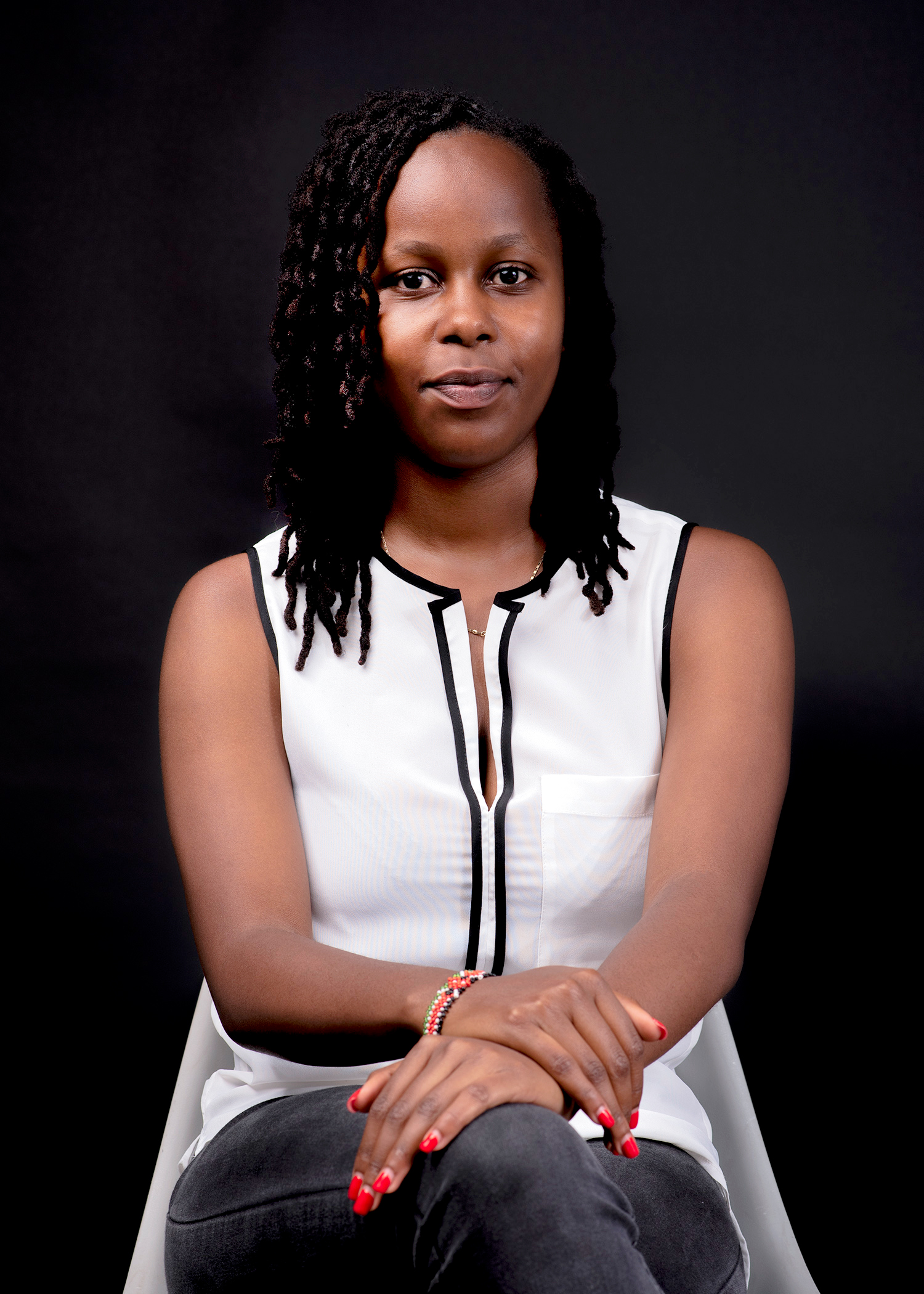 She holds a bachelor's degree in corporate communication and management and is proficient in English and Swahili, with outstanding communication and interpersonal skills. 
Nana is a multi-passionate individual with many interests, including sustainable development, social impact and social innovation, among others. She is dedicated to empowering communities and is a lover of travel and adventure.