Minh is a senior consultant at Yunus Environment Hub.
He is fascinated by the social business concept and its multiplied impacts through job creations, happiness pursuit, and environmentally friendly actions. He believes challenges and potentials emerge at the same time, and the world belongs to problem solvers who keep their feet on the ground. Becoming a country-based team member of Yunus Environment Hub is a significant milestone and unique experience for Minh.
With accumulated hands-on experiences over years and diverse expertise in finance, construction, business development, etc., Minh fits his role perfectly as Senior Consultant for the Zero Plastic Waste Cities program in Vietnam. He serves as a venture-building catalyst and problem solver across the social business start-up phase and actively contributes to its smooth operations and sustainable growth.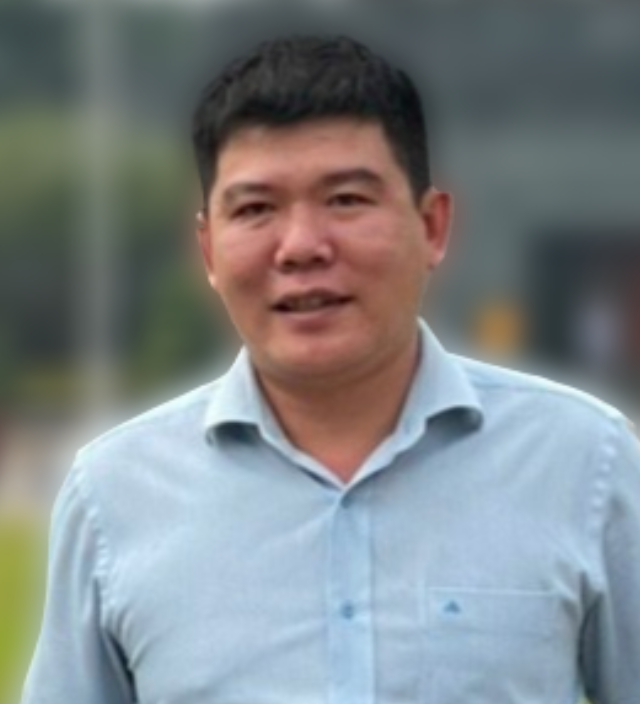 Minh has a son, a born inquirer who currently goes to elementary school. Fulfilling his work missions means that he becomes a role-model for his child when it comes to being a valuable person and being mindful of environmental issues.