Binh has over 15 years of practical experience in environmental and social issues, especially in waste management Vietnam. With the desire to promote strong and specific actions, relying on the resources of the authorities and the local community to solve environmental problems in a sustainable way, in 2018, he founded a social enterprise called Revival Waste. At Yunus Environment Hub, Binh is working in a plastic waste collection program in Vietnam.
Having a deep understanding of waste issues and environmental issues and hands-on social experiences over many years, being one of the pioneers making unswerving efforts to make connections and advocate for circular economic implementation in Vietnam, Binh has consulted and implemented various programs and projects focusing on waste sorting, collection and recycling, especially reducing plastic waste leakages into the environment  for stakeholders for more than 10 years. He really feels happy that his endeavors can bring a positive effect to the community.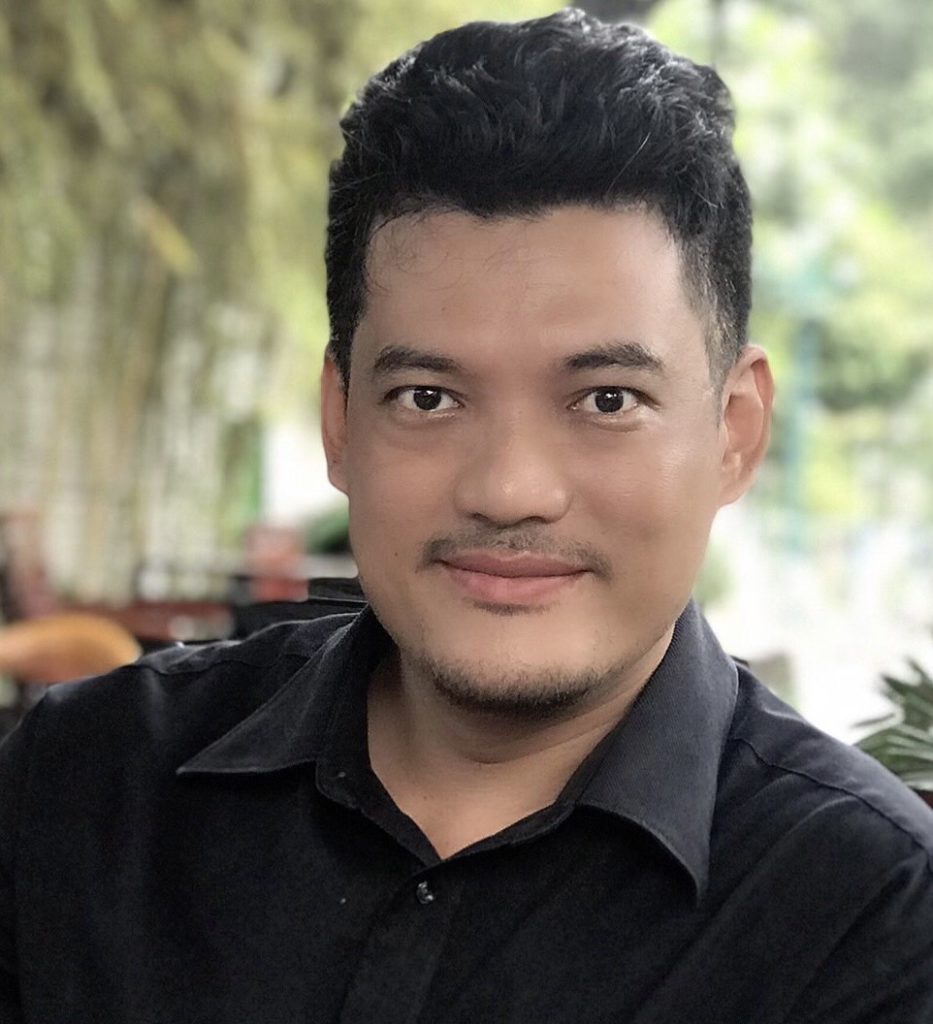 Participating in social activities since the age of 15 and being a passionate reader, Binh is an interesting person to have conversations with.