Anna is a Program Manager at Yunus Environment Hub.
Motivated educationally, professionally, and emotionally she is ambitiously dedicated to improving environmental behaviour internationally as a path for the sustainable development of mankind. Anna enjoys life and work in a cross-disciplinary and cross-cultural environment and believes that diversity is one of the main ingredients for solving complex and global issues.
Before joining Yunus Environment Hub, Anna worked as a Project Researcher on the eMISKwaste-project at the Fraunhofer Institute UMSICHT in close collaboration with the Environmental Public Authority of Kuwait, where she developed the methodology and carried out scientific research analysing of the amounts and management of the waste from the medical sector and assessing the waste recycling sector in Kuwait.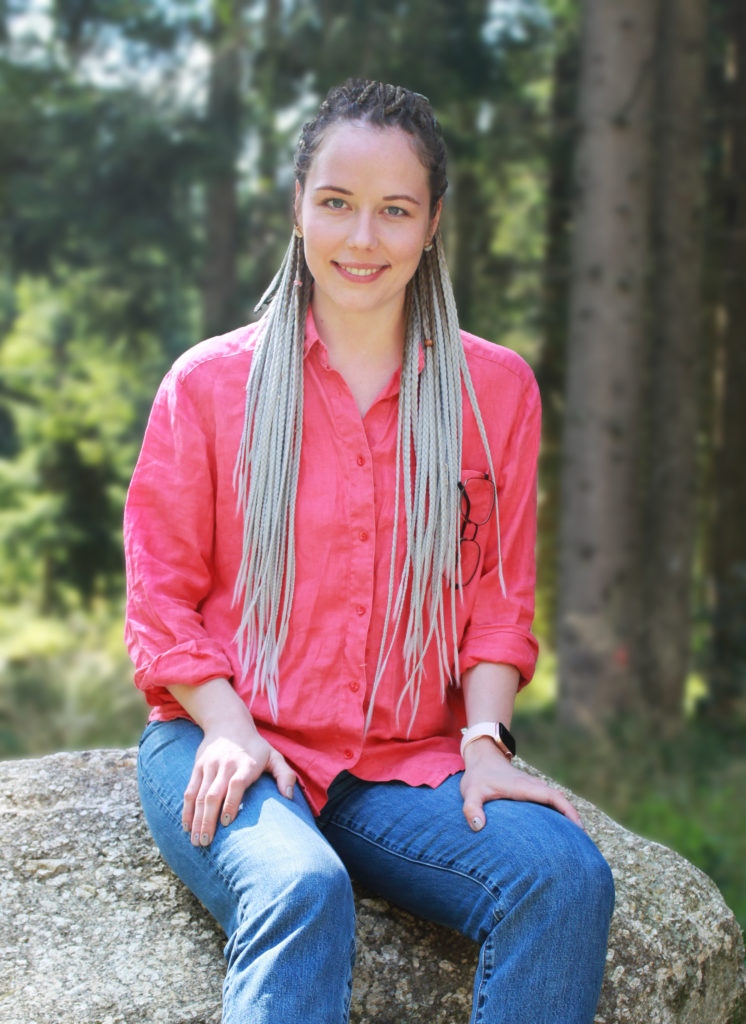 In addition to waste and project management, Anna's prior professional experience incorporates involvement in such fields as conference organisation, corporate banking, financial management, and international development cooperation.
Born and raised in Kyiv (Ukraine), she has worked in Ukraine, Germany, Kuwait and the USA. She holds a M.Sc. in Sustainable Resource Management from the Technical University of Munich and a Master's degree in Finance from Kyiv National Economic University. Anna is fluent in English, German, Ukrainian and Russian.
Being passionate about sustainability and innovations, she has obtained entrepreneurship experience putting into effect the smart discount tag idea for packaged groceries and the solution to improve the e-mobility infrastructure, both developed during the Energy Efficiency Hackathon in Berlin. Anna is also volunteering at such non-profit bodies as International Solid Waste Association and The Climate Reality Project.
Besides her passion to explore and try new things, she enjoys doing sports and being in nature. You can find her learning to cook different types of cuisine, practicing yoga, running, hiking or just hopping around the world.