Social Business Consultant
Ambrose is a Social Business Consultant at Yunus Environment Hub.   
He is responsible for advising individualised circular economy solutions based on  current global environmental and economic challenges for the Build Back Better program in Kenya – a program aimed at supporting social businesses that have been affected by the COVID-19 pandemic.    
Prior to joining Yunus Environment Hub,  Ambrose worked at DOT Kenya as a Social Enterprise & Learning Officer. He was responsible for the effective development and implementation of DOT Kenya's social enterprise track programs and actively contributed to the efficient delivery and advancement of the social enterprise track. This was done through research, building partnerships, program development and advocacy initiatives.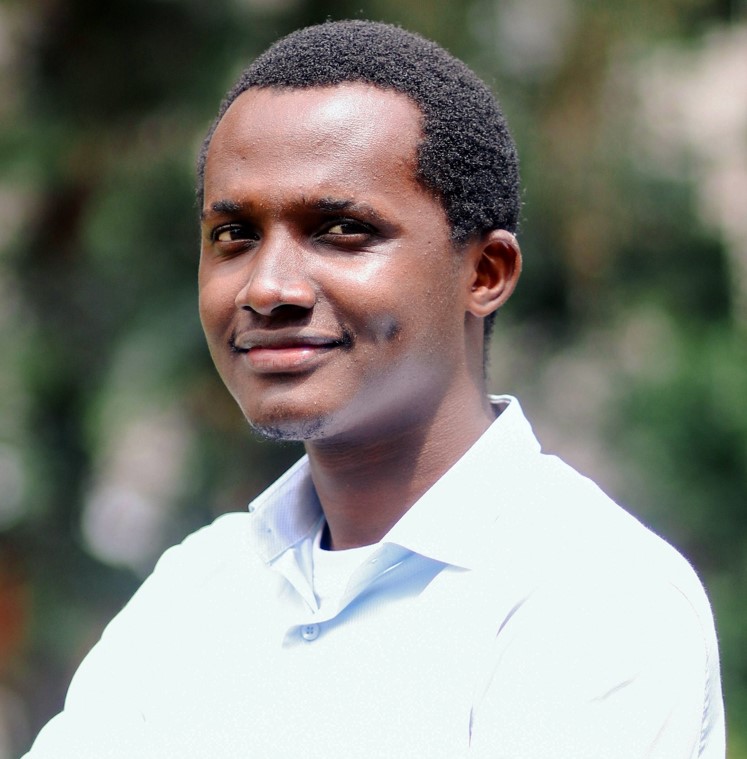 Ambrose is a 2018 Tony Elumelu Entrepreneurship Program fellow and a YouthConnekt Africa – Economic Development (Prosperity Innovation Award) 2019 winner.  As an advocate for the creation of impact-led enterprises, his interests lie in nurturing enterprises that have a direct impact on their local communities.   
Besides work, Ambrose is an active volunteer with the Rotary International and has been a Rotaract member since 2014. Currently, he is a member of the Rotaract Club of Nairobi Central and a volunteer business coach with Impact Toolbox.