SHE STARS – See Her Empowered
Absa Bank Kenya in collaboration with the German Federal Ministry for Economic Cooperation and Development (BMZ) and implemented by Deutsche Gesellschaft für Internationale Zusammenarbeit (GIZ), Employment and Skills for Development in Africa (E4D) Programme supported by Yunus Environment Hub (YEH) have launched a project dubbed "SHE STARS – See Her Empowered" program to support women-owned businesses in Kenya impacted by the Covid-19 economic situation and increased climate risks. 
Over the course of 18 months, Yunus Environment Hub (YEH) supports 1,500 women-led micro, small and medium enterprises to build more resilient, sustainable, and competitive businesses in response to disrupted livelihoods, climate change, biodiversity loss and a resource depleting economy. The beneficiaries will be equipped with the necessary tools and skills to capitalize their business models to drive change and examine the broader landscape in which they thrive in. 
Through a blended finance and business development program, SHE STARS aims at empowering these entrepreneurs to enhance their business capabilities and thus increase income opportunities and create jobs. Additionally, with the tailored mentorship and interactive business training and extensive networking opportunities with experienced entrepreneurs, the program entails hands-on skills and a capacity building journey to the selected SHE STARS.   
The selected participants will: 
access training in business skills and COVID-19 risk mitigation, response and resilience building through a 3-month learning program, tailored to their needs, accessible anytime anywhere, with practical applications and engaging activities  

access business development services, mentoring and coaching through an extensive mentoring program, involving various mentor roles (BIG SISTERS), networking opportunities, community building and support  
access markets and finance through dedicated support and networking sessions after training. The SHE STARS will also have opportunities to meet the International Trade Centre and other partners within Absa network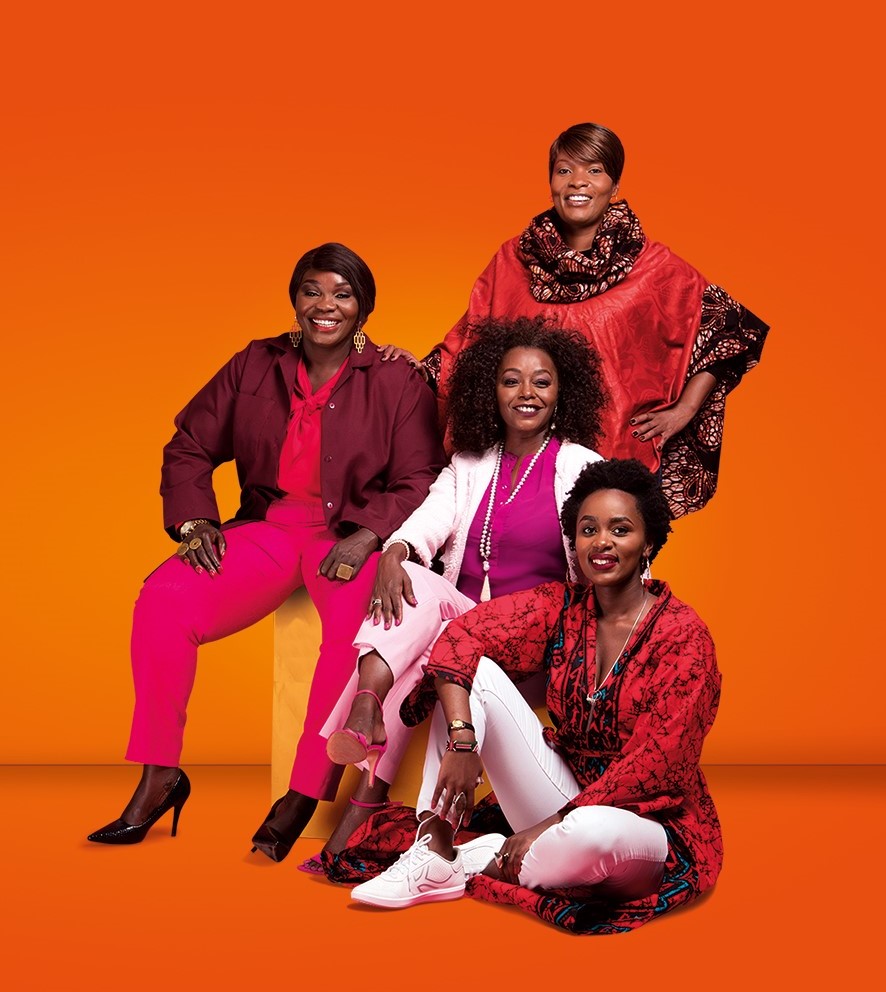 We invite female entrepreneurs from the following sectors: agribusiness value chains, hospitality and tourism, retail and wholesale, manufacturing and production, education, information and communications technology, textile and clothing, business services (consultancy and basic services e.g. waste management and sanitation).
To participate in the program, apply until 30th June. Find further information on the application process and the criteria here: