Melissa is an Account Manager at Yunus Environment Hub. She believes in the power of transforming society through social business and leadership.
Before joining Yunus Environment Hub, she developed her own social start-up called "Panela Travel", which focusses on promoting ecotourism in post-conflict territories in Colombia. Prior, she worked as a Project Manager at UK PACT and Awake Travel in Bogotá, addressing challenges and opportunities in the fight against climate change. As former Executive Director at AIESEC Alumni Colombia, she was responsible for developing new partnerships and product portfolios. Melissa brings experience in business development, business design and impact management in the social economy and international development sector.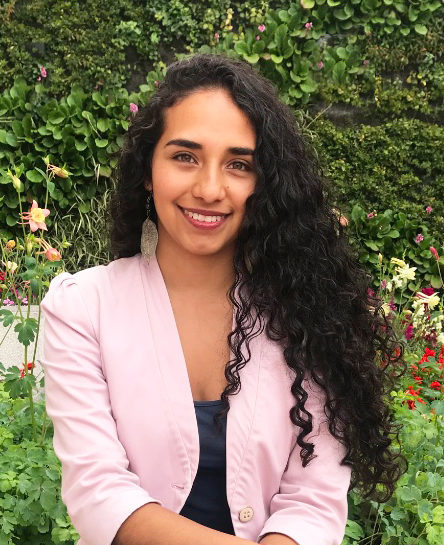 Melissa is a graduate of the Finance and International Trade program at La Salle University in Philadelphia. During her studies she was an active member of AIESEC, the largest international student-run NGO on developing societal leaders and served as an international volunteer in Perú.
Born and raised in Colombia, she enjoys learning languages and is fluent in Spanish, English and currently improving her German. Melissa loves to connect with people, explore new cultures while travelling, nature activities and submerging herself into books.