Francesca joined Yunus Environment Hub as HR & Admin Manager.
Previously, she worked as Executive Assistant and DEI (Diversity, Equity, and Inclusion) Project Manager at ProVeg International. During that experience, she could gain knowledge and expertise in organisational development, project management, people management, and internal culture.
She is a multi-passionate person with a lot of interests: sustainable development, sustainable living, social justice, social innovation and transformation, effective altruism, and more. She is committed to empowering people who want to have a positive social impact worldwide.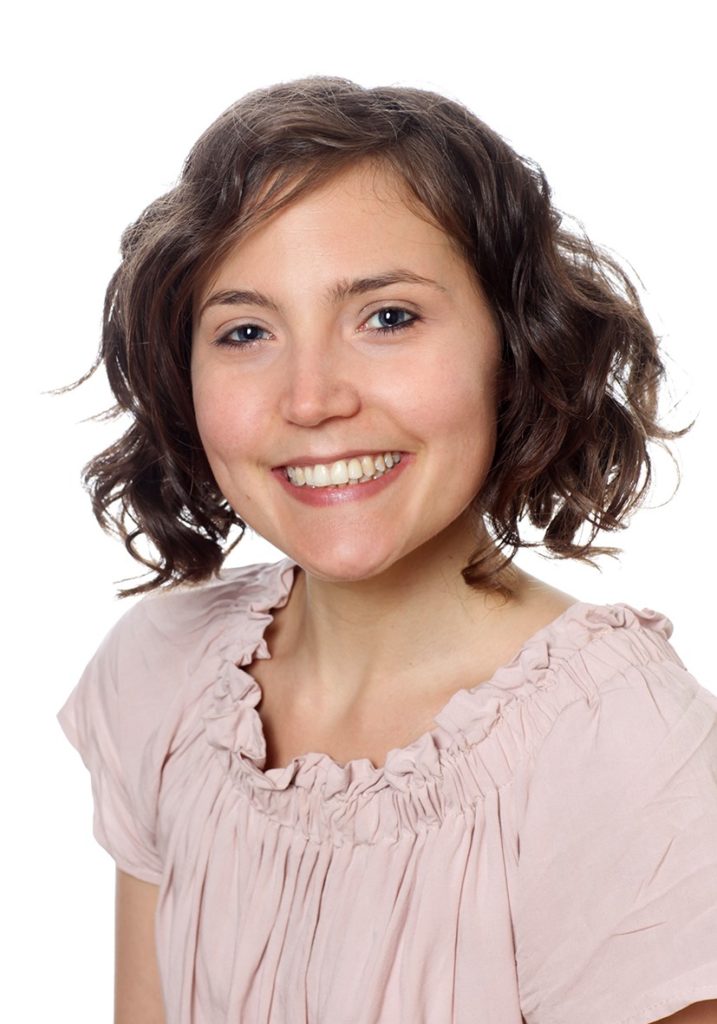 With a strong passion for cultural and linguistic diversity, she is fluent in Italian, German, and English. She gathered diverse experiences in Ireland, Russia, Brazil, and Germany where she now lives. She holds a B.Sc. degree in Translation and Interpreting, an M.Sc. degree in Economics and Management, and became an ICT certified Transformational Coach.
Francesca grew up in Northern Italy, in a small village surrounded by mountains, lakes, and wild animals. Connecting with nature and other living beings is one of her peculiar traits that makes her intrinsically motivated in contributing to a more compassionate and sustainable society.
She is passionate about investing in her holistic growth by learning about different topics, spending time with people from diverse backgrounds, and cultivating her creativity with Latin American dancing and writing. It goes without saying that one of her favourite activities is hiking and spending time in nature.