Research & Design Assistant
Andrea is a research and design assistant at Yunus Environment Hub. She is passionate about using design as a tool to build a better society. She has experience in co-designing sustainable product-service systems to expand people's freedom and reduce injustice.
Before joining Yunus Environment Hub, Andrea had worked as a designer on diverse projects. From designing new products and services to promote sustainable diets and reduce food waste, to designing flexible spaces to facilitate teamwork and foster innovation in the hybrid workplace.
Born and raised in Mexico City, she lived and studied in Germany and France. She holds a bachelor's degree in Industrial Design, and currently, she is studying Innovation Management, Entrepreneurship and Sustainability at TU Berlin, focusing on sustainable innovation and design. She is fluent in Spanish, English and French and loves working on transdisciplinary projects.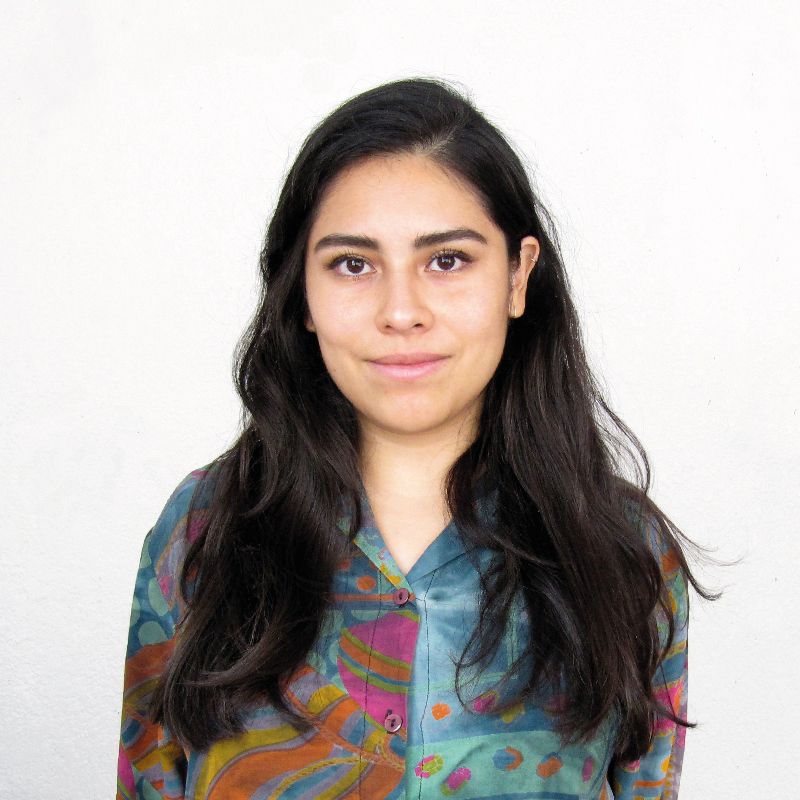 Andrea enjoys working with her hands and believes that the best way to learn anything is by doing it. You will find her outdoors, cycling or hiking when the weather is good, and in the kitchen when it's not. She believes in the power of food to bring people together and contribute to the shift towards a sustainable future.