Mercedes is a Policy Advisory Lead at the Yunus Environment Hub. She is passionate about social innovation, environment and sustainable development.
"In the greatest threats to our existence, we also have the greatest opportunities, because the power to change the status quo really does lie within each of us. Together we can shape a better reality for communities and our environment. Let´s do it now. Let´s do it with joy."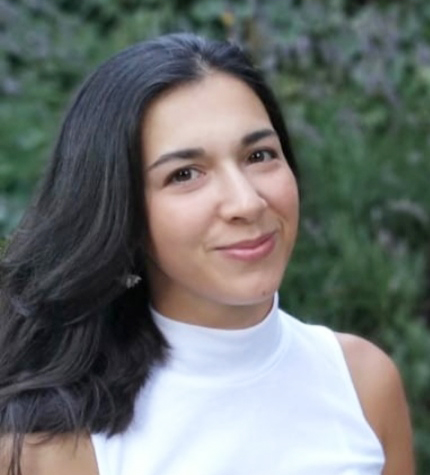 Before joining the Yunus Environment Hub, she worked as an Economic Policy Officer at the German Embassy in Buenos Aires, Argentina. Her main area of focus was energetic, environmental and climate policy, as well as international cooperation and development aid, where she led several social innovation projects. In her previous experience, working as an academic Project Coordinator at the Konrad-Adenauer-Stiftung in Buenos Aires, she managed political education projects focused mainly on empowering women and youth in politics.  She loves working to make a positive impact on environment and communities, striving for a fairer world.
Born and raised in Buenos Aires, she has worked and studied in multicultural environments in Argentina, Germany and the US. She enjoys learning languagues and is fluent in Spanish, English, German and currently improving her French. Mercedes holds a Degree in Political Science (UB) and a Masters in Public Policy (UTDT).
She loves exploring new challenges, whether hiking or skiing in the mountains, as well as submerging herself into books. She also has fun experimenting in the kitchen and improving her tango skills.