Operations & Program Director
As Programs and Operations Director, Luise contributes her broad expertise from environmental and entrepreneurial projects to the Yunus Environment Hub. Being an entrepreneur and business professional, she is passionate about fighting plastic waste and ocean pollution.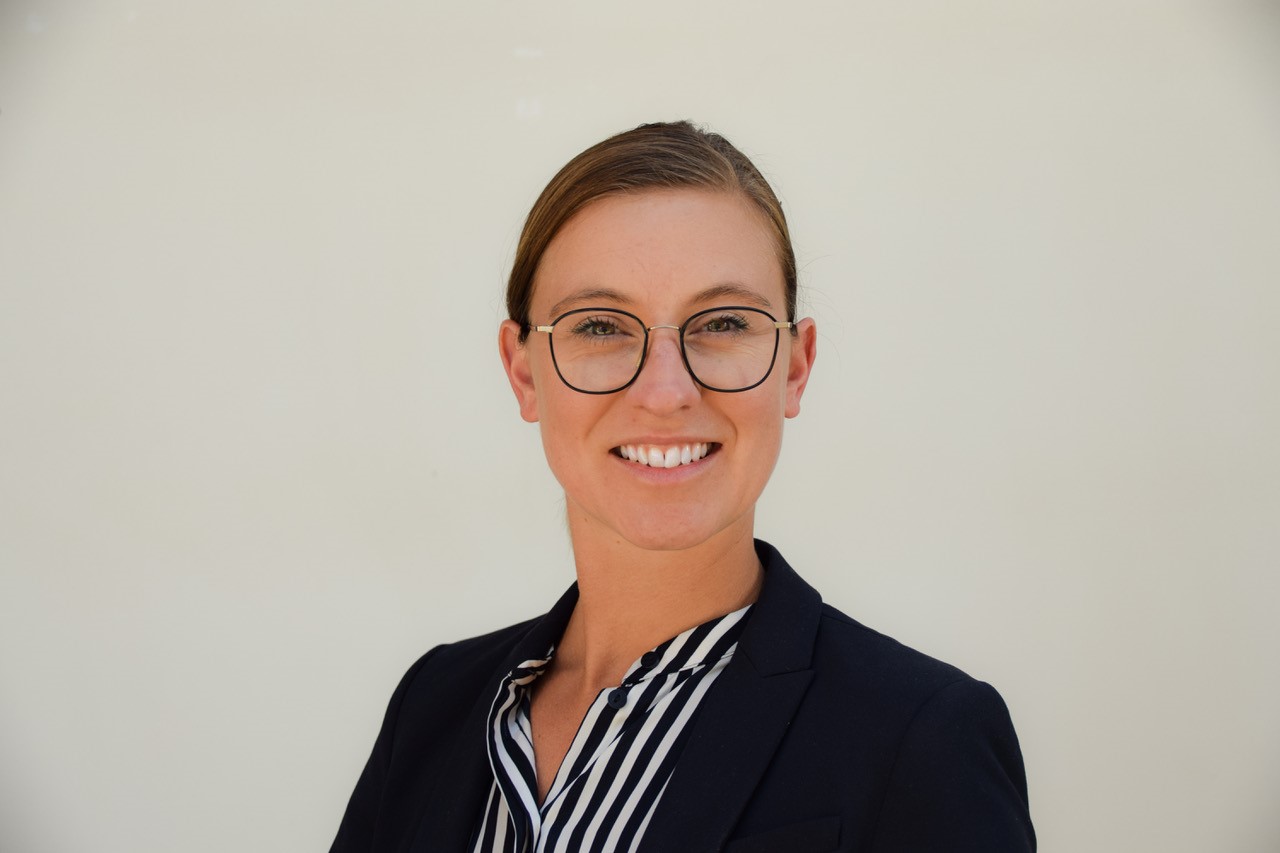 At FiveOceans, Luise and her team were among the first to transform plastic waste from Indonesia into a successful consumer product. Their Kickstarter campaign was funded in 2015, the ecoFin project received multiple awards and 50+ international media appearances. As Managing Director, she worked in business strategy, scientific research, project management and public speaking to become a Circular Economy and Sustainability advocate. Afterwards, she joined SensuSport as CMO, advancing the sports tech start-up from idea to market-readiness. Her entrepreneurial experiences led her to share her knowledge as a lecturer at the EU Business School and New European College.
Born and raised in Germany, she worked and lived in France, La Réunion and Australia. She holds a post-graduate degree in Business and Technology from TU Munich and QUT Brisbane. Furthermore, she is a certified Environment Manager & Auditor and MIT Bootcamp graduate. She is fluent in English, French and German and loves international projects with diverse teams from various backgrounds.
As a passionate surfer and livelong traveller, she enjoys exploring remote islands as much as her local mountains. Hiking, split boarding, and running (no matter the weather), she loves to spend as much time in nature as possible.