Elijah is experienced in clean energy research and applications, environmental and project management. He has worked in research and consulting firms with people from different nations and cultural backgrounds on projects ranging from circular economy, energy access, climate change & carbon neutrality, business and product development as well as data acquisition.
While studying in Morocco, he joined AIESEC, an international student NGO that seeks to develop leaders that will create positive social impact in society. He is a member of YOUNGO – the Children and Youth Constituency of the United Nations Framework Convention on Climate Change (UNFCCC). As a volunteer with a start-up in Munich, he took part in a team project to develop a carbon footprint calculator for household energy consumption with a focus on the influence of household size and living space.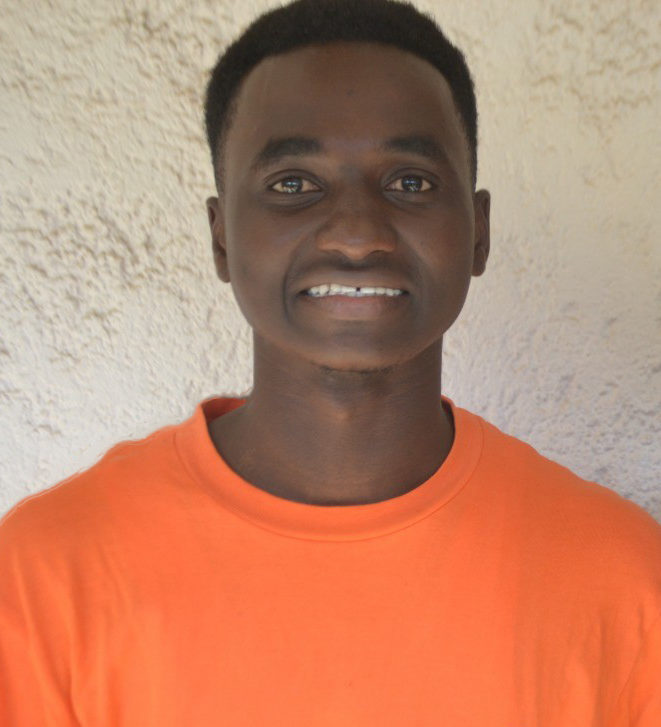 Because of his passion to solve environmental issues, he decided to remotely support a tree-planting initiative by a start-up called The Energy Intelligence in Nigeria to combat climate change.
He has a Bachelor's in Water and Environmental Engineering from Hassan II University of Casablanca, Morocco and is currently pursuing a Master's in Environmental and Resource Management at the Brandenburg University of Technology – Cottbus, Germany. He wants to solve social problems by empowering people through education and skill acquisition in the near future. Elijah likes to cook, has a talent to organize, does sports (football, ping pong, basketball) and sings in his church choir.